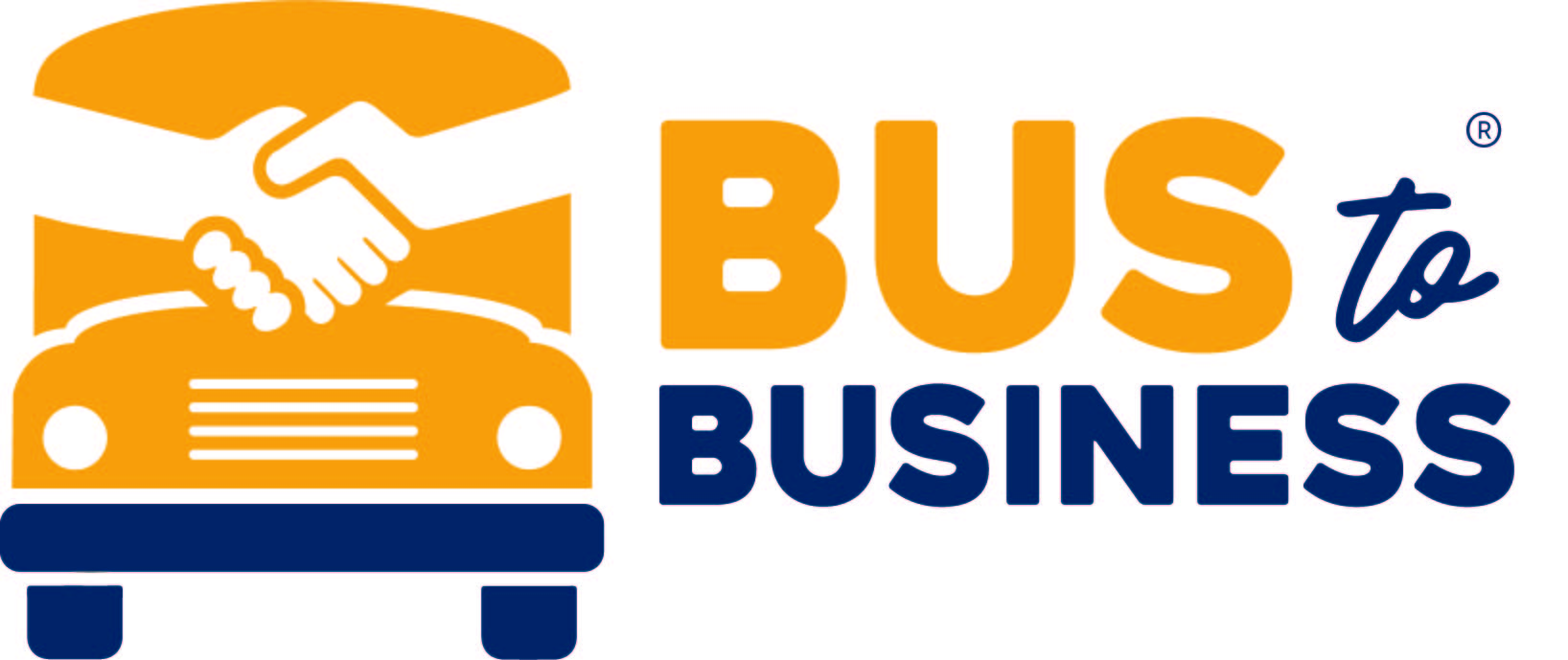 Bus to Business® is a statewide initiative focused on connecting students with employers and bringing classrooms to careers. The goal of the program is to show students what career pathways are in their own communities. Through this program, students are given the opportunity to tour businesses, complete hands-on work-based learning activities, and speak directly with employers and industry leaders about career pathways available in their organizations. Students learn about what careers are in demand in Kentucky and what it takes to attain them.
Through the Bus to Business program, students are given opportunities to:
ENGAGE with industry leaders through live sessions and in-person field trips,
EXPERIENCE tours of companies across Kentucky,
SEE what it takes to get certain jobs,
LEARN about earn and learn programs,
AND MORE!
HOW THE PROGRAM BENEFITS SCHOOLS
Career exploration for students to learn about in-demand career industries in Kentucky.
Facilitate industry-aligned opportunities and activities to increase student career pathway enrollment and completion.
Connect students to youth employment and work-based learning options.
HOW THE PROGRAM BENEFITS BUSINESSES
Increased awareness of in-demand jobs.
Facilitated connection to local schools to increase employment and work-based learning opportunities.
Strengthen public brand awareness and engagement.
HIGHLIGHTS FROM THE PROGRAM
READY, SET, FUTURE! COLORING BOOK
Check out the "Ready Set Future!" Bus to Business® coloring book highlighting jobs in different industries, including construction, health care, equine, and manufacturing. The Kentucky Chamber Foundation's Talent Pipeline Management program worked to identify critical jobs in all parts of Kentucky, and you will see them depicted in this book.
CRITICAL JOBS IN KENTUCKY BOOKLET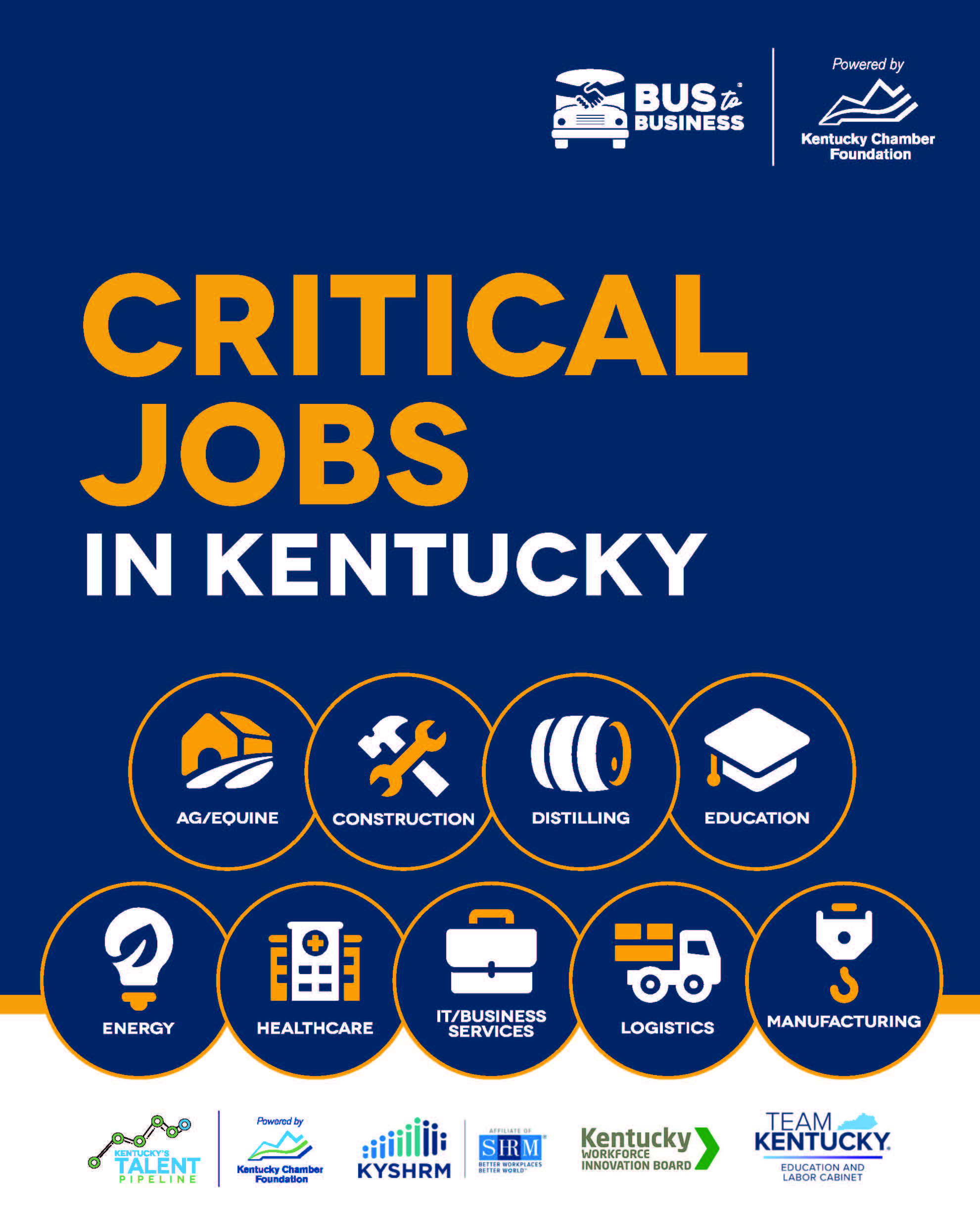 This booklet was created to help educate students on the high-demand career opportunities within Kentucky's key industries. With descriptions of almost fifty career paths, including information on average annual salaries and education requirements, the goal is to help students explore their options for the future and start conversations about their career interests.
This book was created by the Kentucky Chamber Foundation's Talent Pipeline Management (TPM®) program and the 300 Kentucky employers that are involved in the program. The data and information on each job were provided by TPM® employer partners, KYSTATS, and the Kentucky Workforce Innovation Board.
TOP COLLEGE MAJORS FOR IN-DEMAND JOBS
The Kentucky Center for Statistics (KYSTATS) created the Kentucky Student's Right to Know dashboard that links college majors to the most in-demand jobs in the state along with typical education requirements, wages, and institutions offering those majors.
---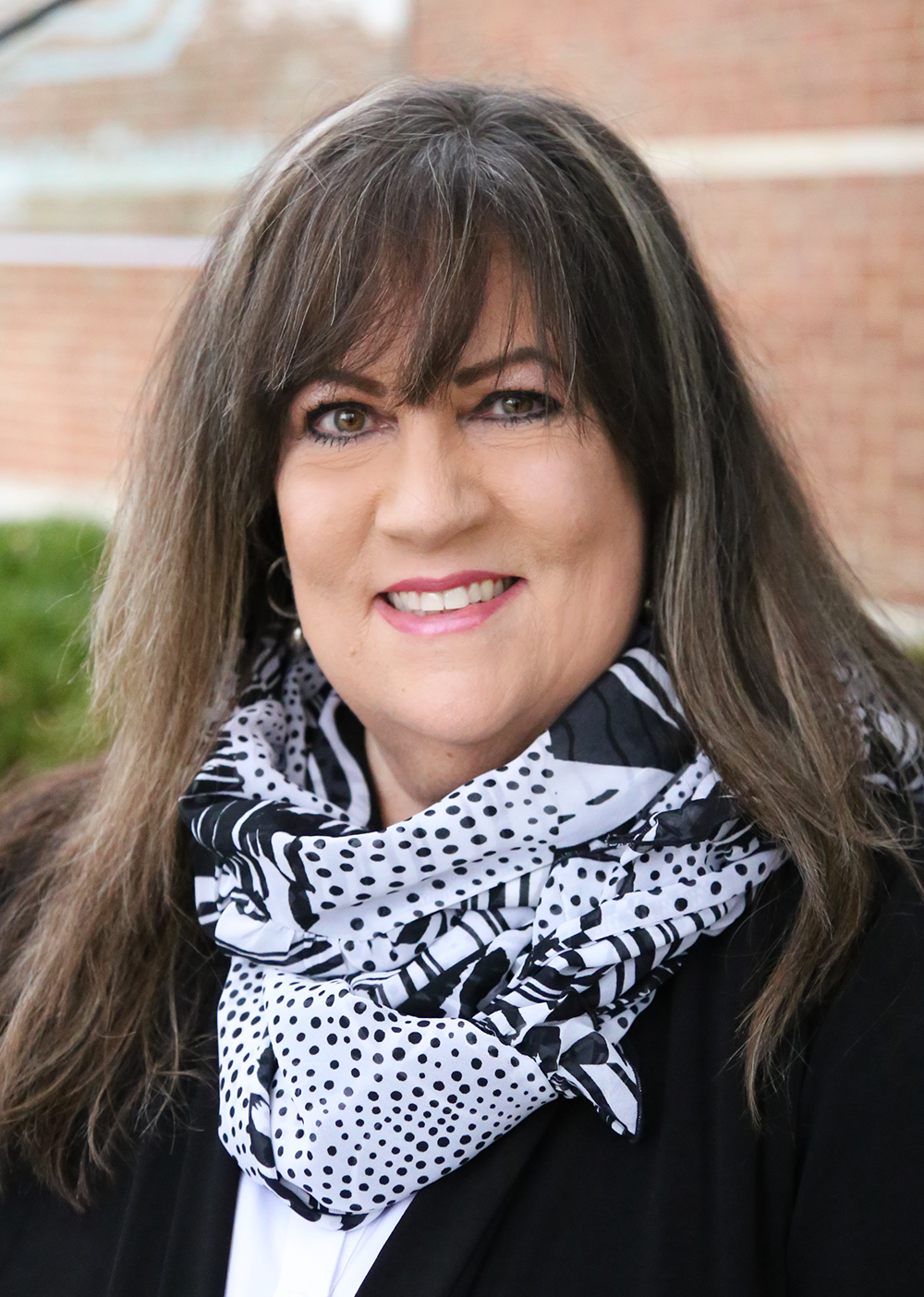 DORIAN MOE
Southeast Talent Pipeline Project Manager, Kentucky Chamber Foundation's Workforce Center
(502)848-8718
[email protected]
Already doing this in your community? Contact us to receive our resources and get included!
---
THANK YOU TO OUR PROGRAM SPONSOR