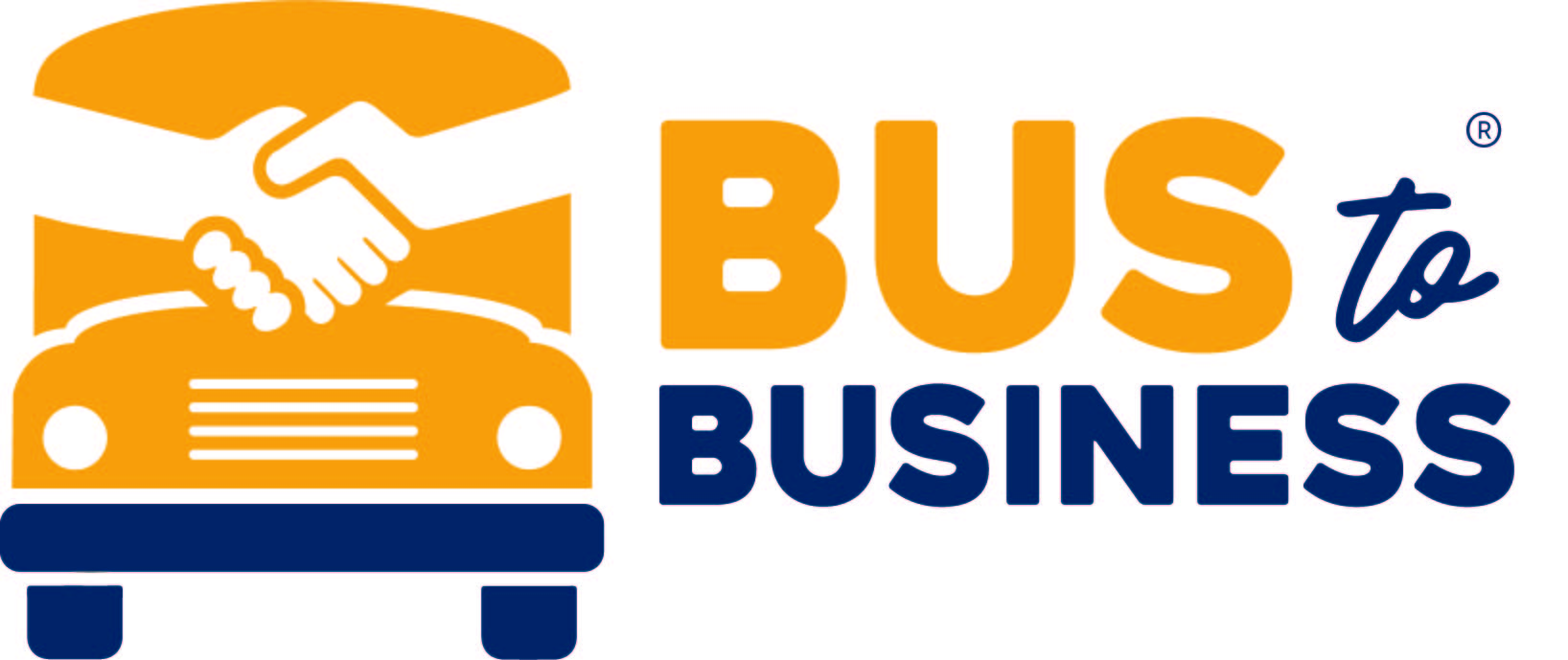 Bus to Business® is a statewide initiative focused on connecting students with employers and bringing classrooms to careers. The goal of the program is to show students what career pathways are in their own communities. Through this program, students are given the opportunity to tour businesses, complete hands-on work-based learning activities, and speak directly with employers and industry leaders about career pathways available in their organizations. Students learn about what careers are in demand in Kentucky and what it takes to attain them.
2021-2022 SCHOOL YEAR CONTESTS
ELEMENTARY SCHOOL
Students in grades K-5 at participating schools will receive a "Ready Set Future!" Bus to Business coloring book highlighting jobs in different industries, including construction, health care, equine and manufacturing. Each month, students will be invited to submit their completed coloring pages online, and selected winners will be featured on social media and on the Bus to Business website.
May 18th with RiverWorks Discovery Who Works the Rivers Program
---
The Kentucky Center for Statistics (KYSTATS) created the Kentucky Student's Right to Know dashboard that links college majors to the most in-demand jobs in the state along with typical education requirements, wages, and institutions offering those majors.
WANT TO LEARN MORE?
HARPER SMITH

Senior Manager

Kentucky Chamber Foundation

(502)848-8732
[email protected]

ZACH GAUBERT

Talent Pipeline Project Manager

Kentucky Chamber Workforce Center

(502)848-8781
[email protected]
Already doing this in your community? Contact us to receive our resources and get included!
THANK YOU TO OUR PROGRAM SPONSORS!