Center for Policy and Research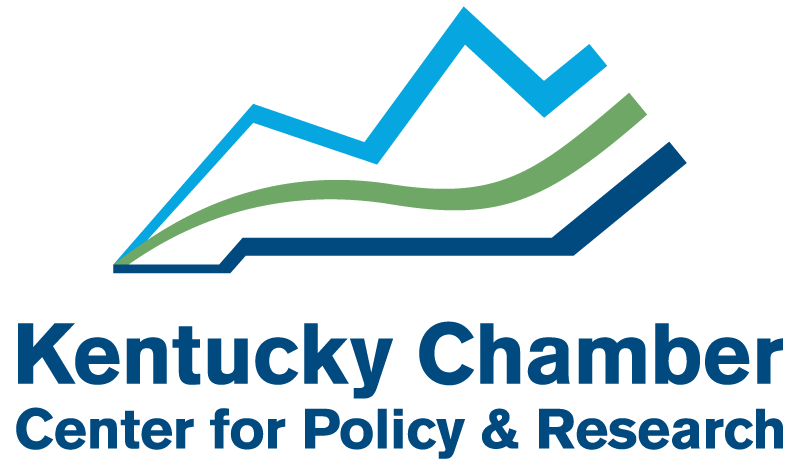 The Kentucky Chamber Center for Policy and Research will build on the organization's long history of producing nonpartisan research on critical topics and leading policy development on important issues that will help create a stronger business climate and economy. The Center will focus on producing high-quality analysis of statewide challenges and proposing transformative policy solutions, serving as the go-to technical resource for lawmakers and policymakers through research and legislative deployment, and convening stakeholders and thought leaders to discuss major economic issues in Kentucky.
---
Click each issue below to learn more.
---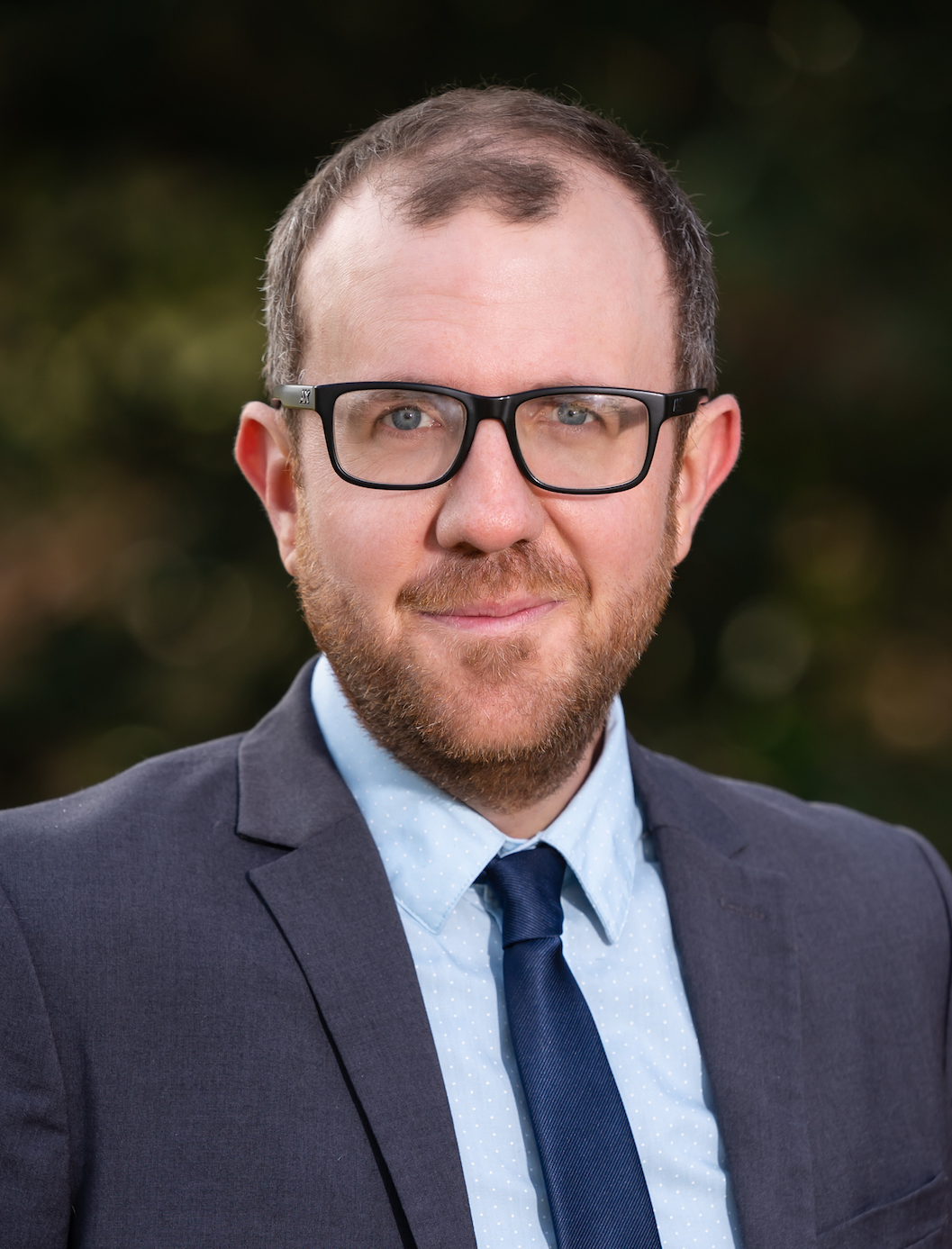 Executive Director:
Charles Aull, Ph.D.: [email protected]
502-848-8787
464 Chenault Road
Frankfort, KY 40601