Kentucky Chamber Foundation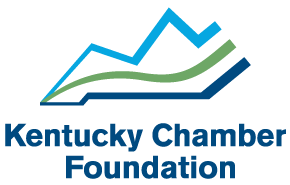 ​
The Kentucky Chamber's 501(c)(3) foundation works to bring economic, education, and workforce initiatives to our state that provides impact beyond the business community's normal reach. The Leadership Institute for School Principals provides executive level leadership training to Kentucky's school principals that you won't find anywhere else. Likewise, The Kentucky Chamber Workforce Center provides a much needed alignment between the needs of businesses and the Commonwealth's workforce, and policymakers. The Foundation also serves as a resource for data and research to aid the development of new solutions to the Commonwealth's challenges as they arise. I'm proud that my Kentucky Chamber membership extends beyond employer needs."
— JANET JAKUBOWICZ, BINGHAM GREENEBAUM DOLL, LLP
Mission
The Kentucky Chamber Foundation supports research, programs and training initiatives that advance the economic and social well-being of the citizens of the Commonwealth of Kentucky.
Vision
The Kentucky Chamber Foundation envisions a Commonwealth with:
Excellent Educational Systems
Healthy Citizens
An Efficient Government
Increasing Economic Prosperity
Values
We value prosperity that improves the quality of life for all Kentuckians.
History
Originally founded in the 1997, the Kentucky Chamber Foundation was founded as a passive vehicle for receiving donations supporting ad hoc economic development and education efforts in Kentucky. During the last decade, the Foundation has seen significant growth due to interest from corporate foundations and the creation of effective programs to fulfill its mission. Now, the Foundation is poised to build on these successes by pursuing programmatic outcomes that benefit our state and grow the organization's impact.
---
ADVANCING KENTUCKY IN EDUCATION, HEALTH AND WELLNESS, ENERGY, GOVERNMENT EFFICIENCY, AND GLOBAL COMPETITIVENESS.
The Kentucky Chamber Foundation furthers the Chamber's goal of advancing Kentucky by leading initiatives for research and action. The Kentucky Chamber Foundation covers broad community and business issues not only with advocacy but with a level of innovation and education that is unmatched in the Commonwealth.
Kentucky Chamber Workforce Center

Working to align education, workforce, and economic development initiatives throughout Kentucky using the voice of business.

Kentucky's Talent Pipeline

Building a stronger workforce aligned to the needs of Kentucky's key economic sectors and empowering employers to lead workforce development in Kentucky.  

Kentucky Talent Hub

Addressing Kentucky's workforce needs through a dynamic, online platform that connects employers, job seekers, and workforce development professionals.

Bus to Business®

Providing opportunities for students across Kentucky to learn about career pathways available in local communities and businesses to connect with the future workforce. 

Kentucky Comeback

Helping Kentuckians struggling with substance use disorder, assisting businesses in developing recovery-friendly work environments, and engaging Kentuckians interested in smart criminal justice reforms.

Leadership Institute For School Principals

Transforming Kentucky education through executive-level leadership training for principals across the Commonwealth. 

The Center for Diversity Equity & Inclusion

Helping to educate business leaders and transform workplaces across Kentucky to make our state a better place to live, work and do business. 

Kentucky Business Education Roundtable

Bringing together a diverse group of policymakers, top business experts, and transformative educational leaders to create unique solutions to issues impacting Kentucky's business and economy.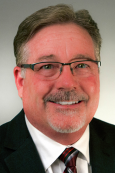 Chair, Kevin Smith
Beam Suntory • Clermont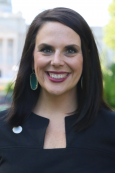 Secretary, Ashli Watts
Kentucky Chamber • Frankfort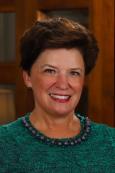 Treasurer, Elizabeth McCoy
Planters Bank • Hopkinsville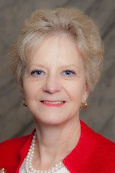 Past Chair, Diane Medley
MCM CPAs & Advisors • Louisville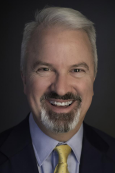 Winston Griffin
Laurel Grocery Co. • London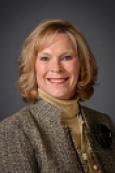 Paula Hanson
Dean Dorton Allen Ford (Retired) • Lexington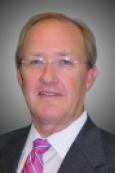 Joel Hopper
JJH, LLC • Henderson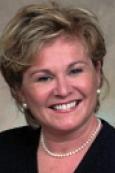 Janet Jakubowicz
Dentons Bingham Greenebaum LLP • Louisville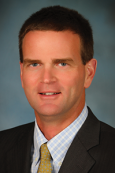 Rich Maddux
The Rabbit's Basket, LLC. • Hopkinsville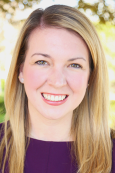 Paige Mankovich
Aetna • Louisville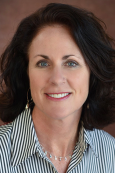 Susan Simmons
Central Bank & Trust Company • Lexington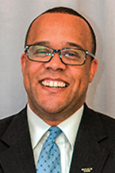 William Summers V
Republic Bank • Louisville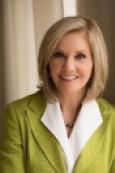 Pattie Dale Tye
Humana (Retired) • Louisville
Donations will be used to support the mission of the Kentucky Chamber Foundation. Foundation administration expenses are kept at a minimum, ranging between 9-12%. Your donation is fully tax deductible.