Kentucky's Talent Pipeline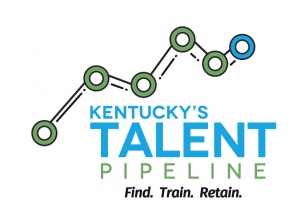 ​
HEAR FROM JON DOUGHERTY, MEMBER OF TPM CONSTRUCTION COLLABORATIVE
KENTUCKY'S TALENT PIPELINE
Find. Train. Retain.
If you are having trouble finding skilled employees for your businesses, you're not alone. Employers throughout your region - and across Kentucky - are looking for an effective approach to closing the skills gap and filling chronic vacancies essential to growth and competitiveness. Kentucky's Talent Pipeline offers that new approach through the development of employer-led and demand-driven talent supply chains.
In partnership with the State of Kentucky and the U.S. Chamber, the Kentucky Chamber Workforce Center is implementing an statewide Talent Pipeline System that aligns education and training programs with the workforce demands of business.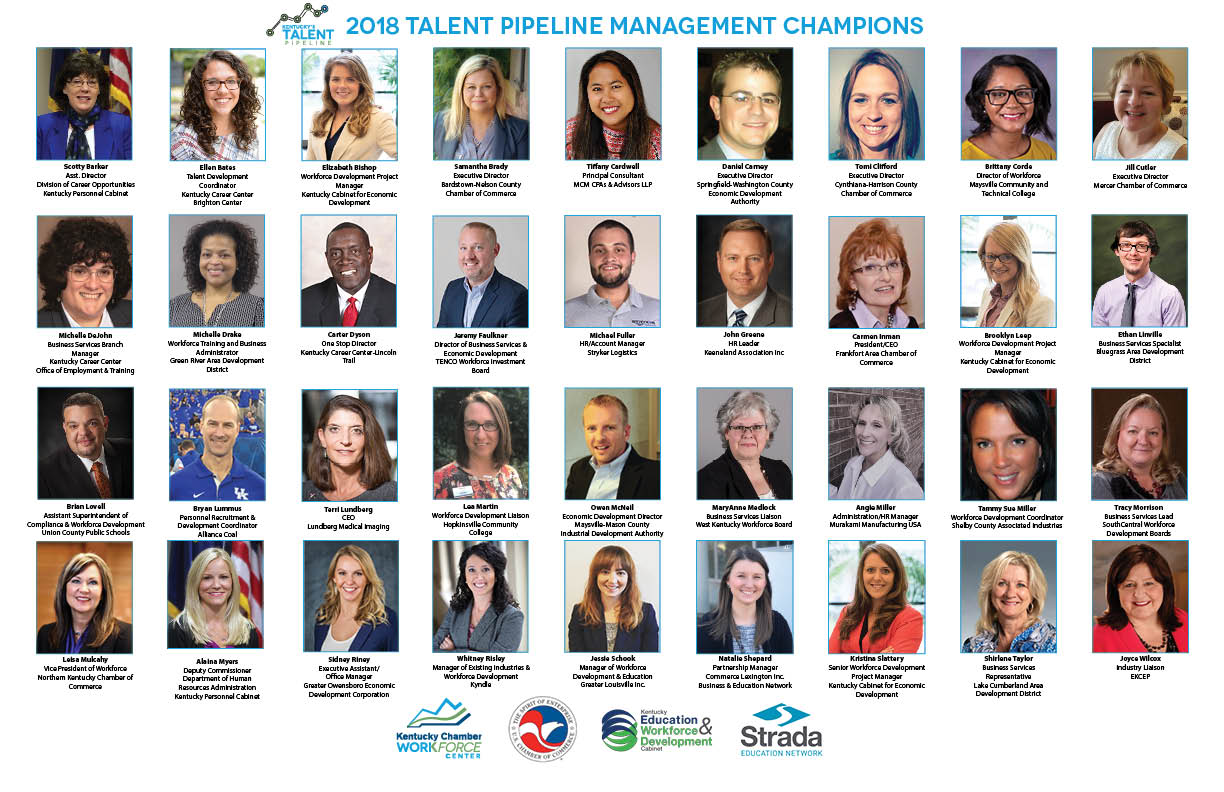 ​
2018-2020 ACROSS THE ENTIRE STATE:
Manufacturing
Healthcare
Technology/Business Services
Construction
Logistics
Equine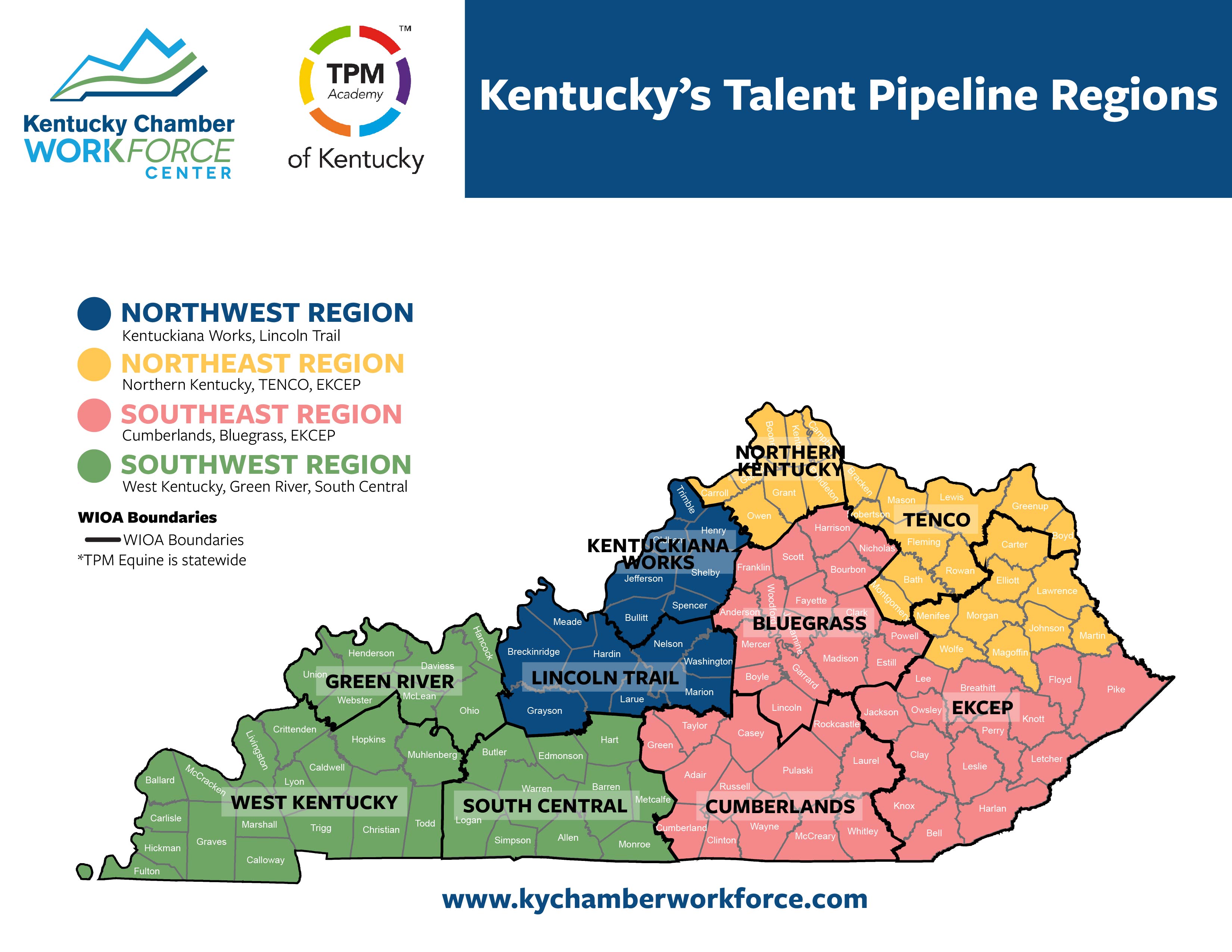 TPM RESOURCES FROM US CHAMBER
Talent Pipeline Management uses supply chain principals to call on business and public policy leaders to transform education and workforce systems to be employer-led and demand driven. The TPM Academy trains state and local leaders, business associations, employers, and economic development agencies to drive partnerships with their education and training providers based on need.
CLICK HERE for a full overview.


To engage with a current collaborative please contact Josh Williams, Talent Pipeline System Leader: [email protected] or call 502-848-8732.