​
The COVID Stops Here campaign recognizes Kentucky workplaces that have achieved widespread vaccination. We are celebrating employers that are leading the fight against this virus — and encouraging more Kentucky workplaces to join their ranks.
As we urgently work to stop the spread of coronavirus — including the dangerous new Delta variant — employers are playing a very important role.
We strongly encourage employers across Kentucky to talk to their staff members about the need to get vaccinated and keep track as more staff members get the shot.
Then, as your workplace vaccination rate reaches at least 70%, let us know! We will help celebrate your achievement and use your success to encourage other employers to do the same.
Workplaces that meet the requirements for a COVID Stops Here designation will receive a media kit to help promote your designation at your workplace and in your community.


​

​
---

​
COVID STOPS HERE SWEEPSTAKES FOR GOLD & PLATINUM LEVEL BUSINESSES
After applying for COVID Stops Here, and if your company is above 90% vaccination (Gold status) we will send you access for your employees to enter and win prizes available through the COVID Stops Here Sweepstakes! We have secured dozens of great prizes from across the state from partners including sports tickets from the University of Louisville, University of Kentucky, and Louisville Football Club, products from distilleries and breweries across the state, and free entry to unique Kentucky experiences, and more! The Kentucky Chamber will be announcing giveaways and winners at various times. Prizes available are featured below!
MORE COMING SOON!
THE FOLLOWING SWEEPSTAKES HAVE ENDED. CONGRATULATIONS TO OUR WINNERS!
KEENELAND-MAKER'S MARK LIMITED EDITION BOURBON BOTTLES
TICKETS TO LOUISVILLE CITY FC VS. MEMPHIS 901
TICKETS TO THE UNIVERSITY OF KENTUCKY VS. UNIVERSITY OF TENNESSEE FOOTBALL
TICKETS TO LOUISVILLE RACING FC VS. ORLANDO PRIDE
TICKETS TO LOUISVILLE CITY FC VS. SPORTING KC II
TICKETS TO LOUISVILLE CITY FC VS. NEW MEXICO UNITED
TICKETS TO LOUISVILLE RACING FC VS. GOTHAM FC
GUILD OF BREWERS PARTY CRATE BEER SAMPLER
BLUE STALLION BREWING CO. LITER SWAG GIFT
BOTTLES OF JIM BEAM BLACK
BOTTLES OF WOODFORD RESERVE
AGAINST THE GRAIN PARTY COOLER
WILDERNESS TRAIL DISTILLERY BOTTLE
GUILD OF BREWERS PARTY BUCKET BEER SAMPLER
FOUR ROSES GIFT BASKET
BARD DISTILLERY GIFT BASKETS
LOUISVILLE RACING FC TICKETS ON SEPTEMBER 26
UofL VS. EKU FOOTBALL TICKETS (4) WITH PARKING
NEW RIFF DISTILLING GIFT SET
TWO TICKETS TO VISIT THE NATIONAL CORVETTE MUSEUM
TWO TICKETS TO RAILBIRD FESTIVAL

​
PLATINUM WORKPLACES — 100% VACCINATED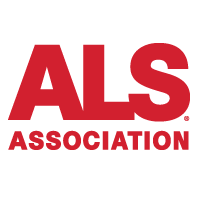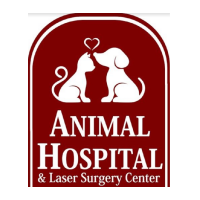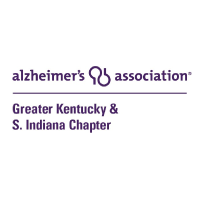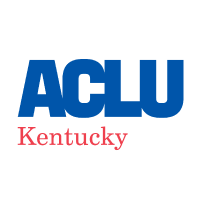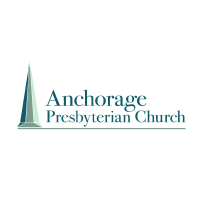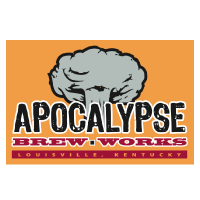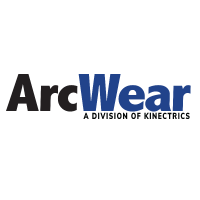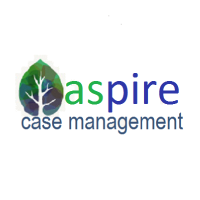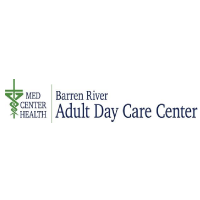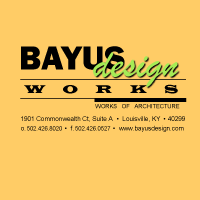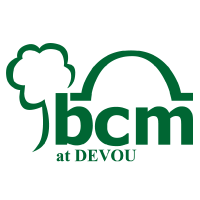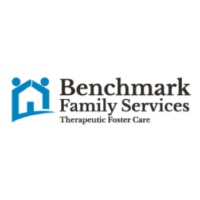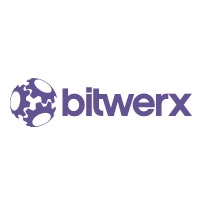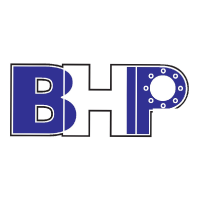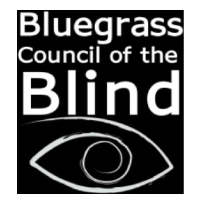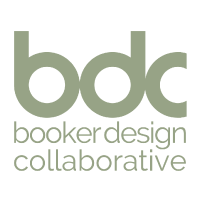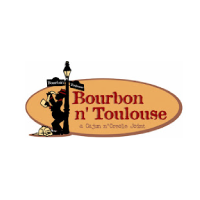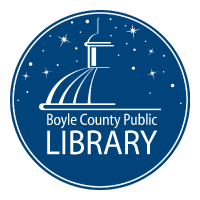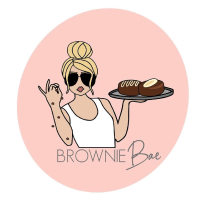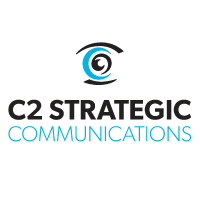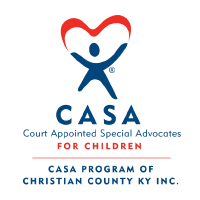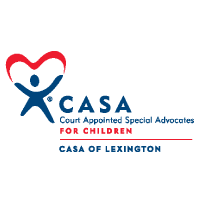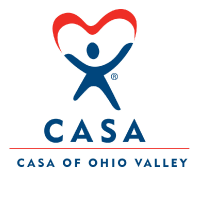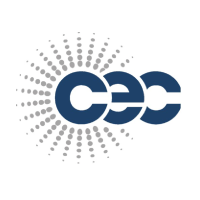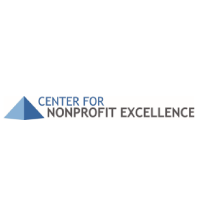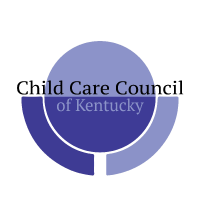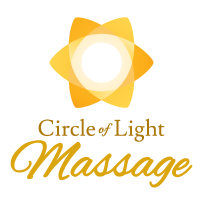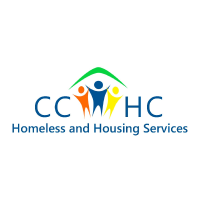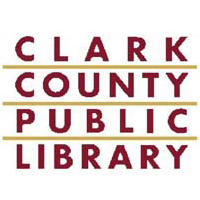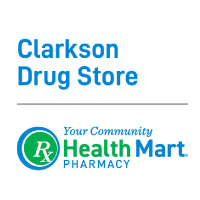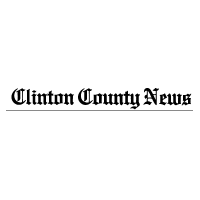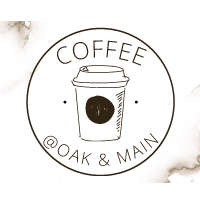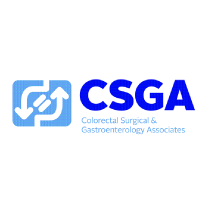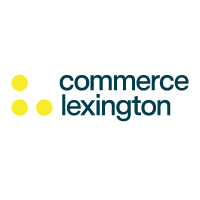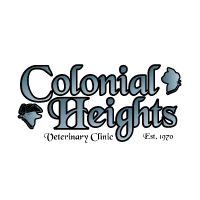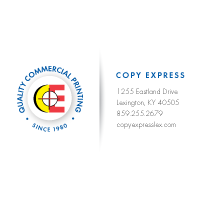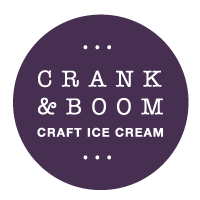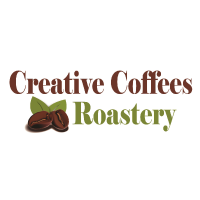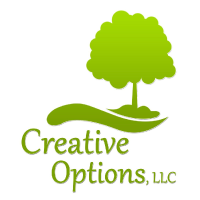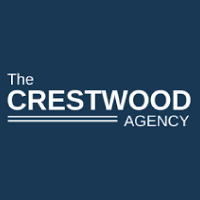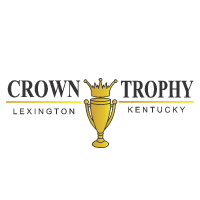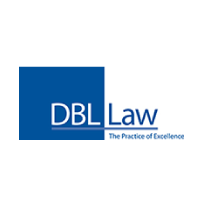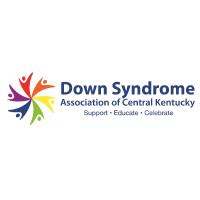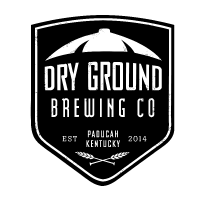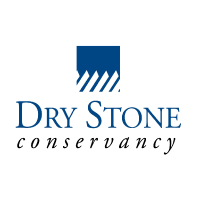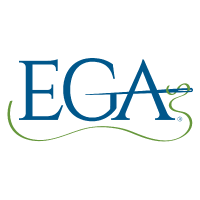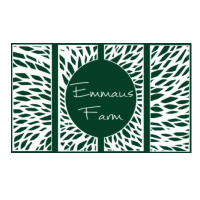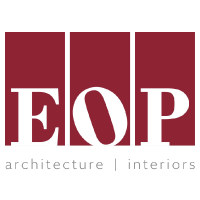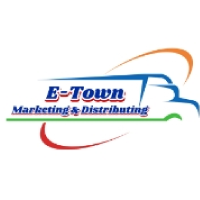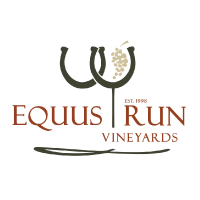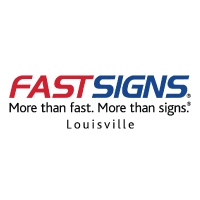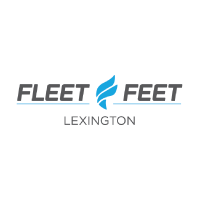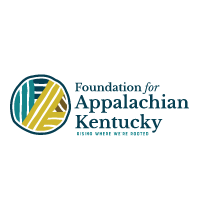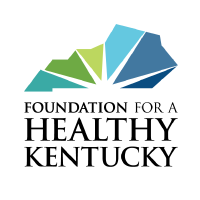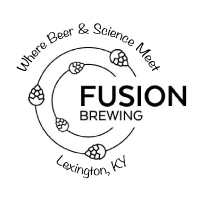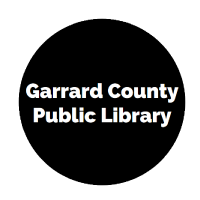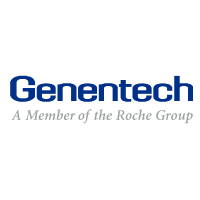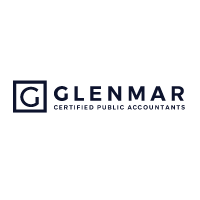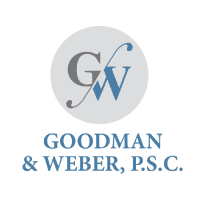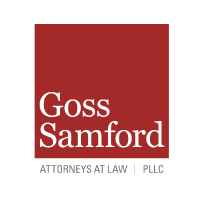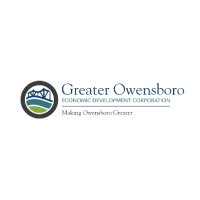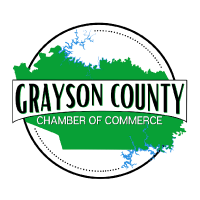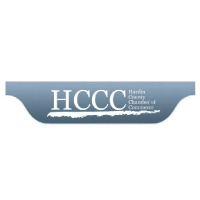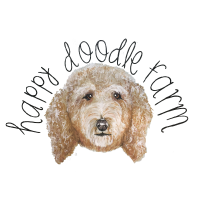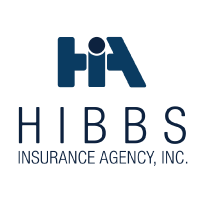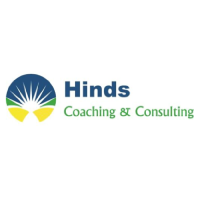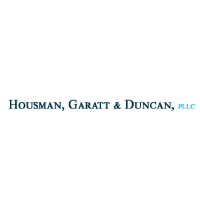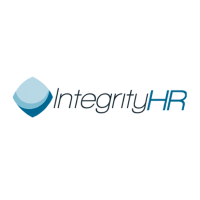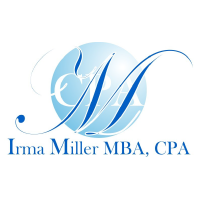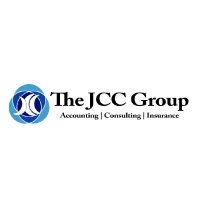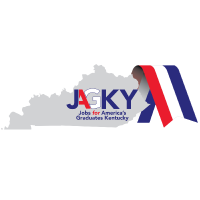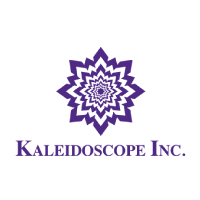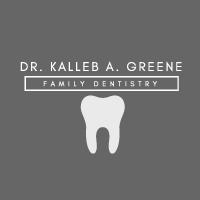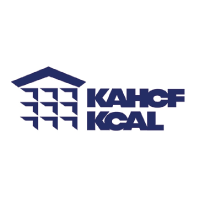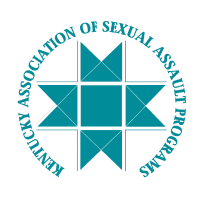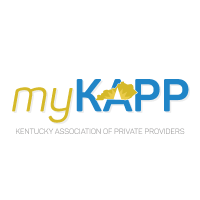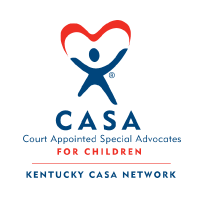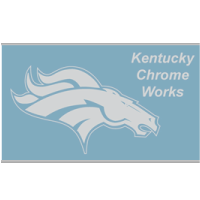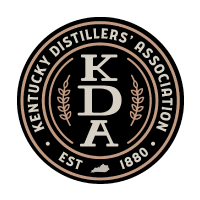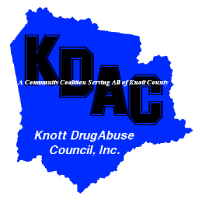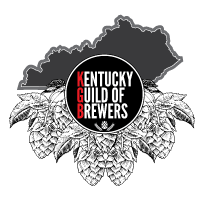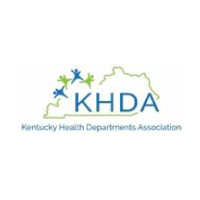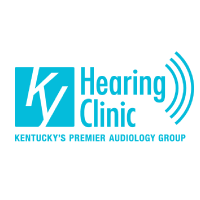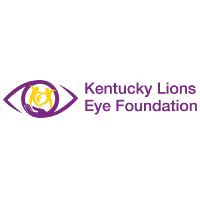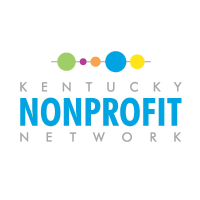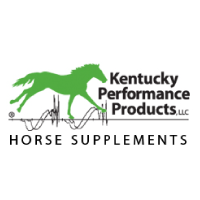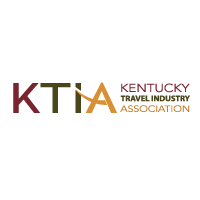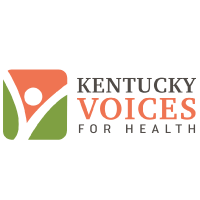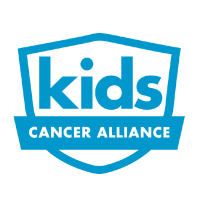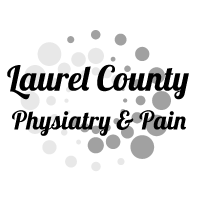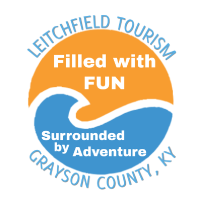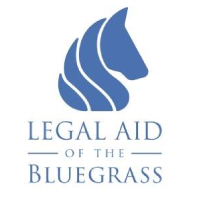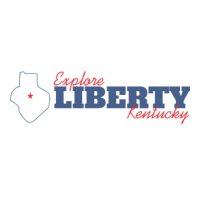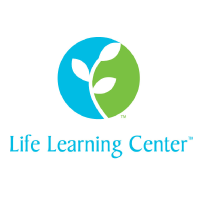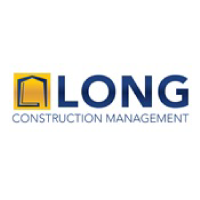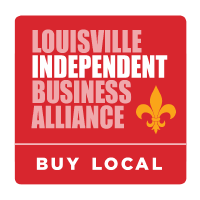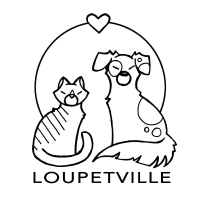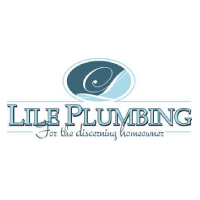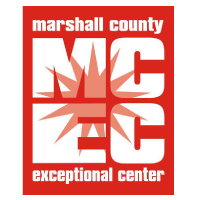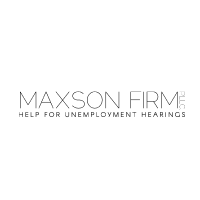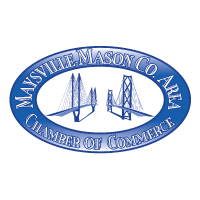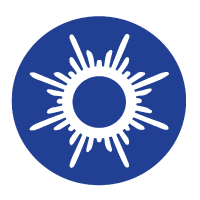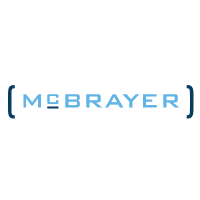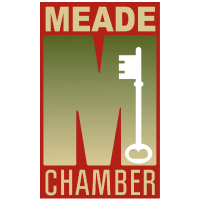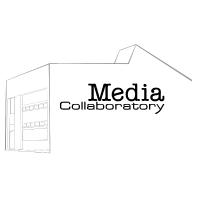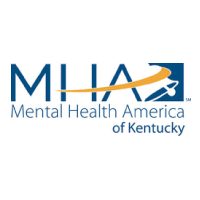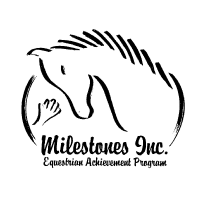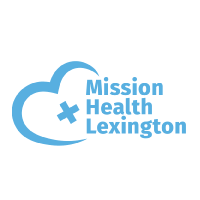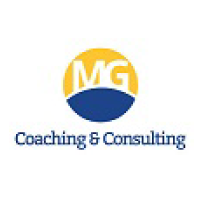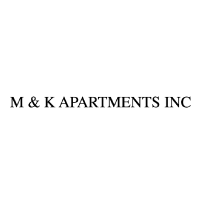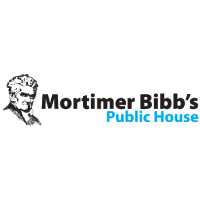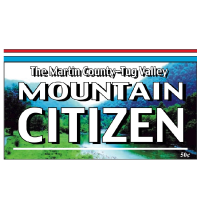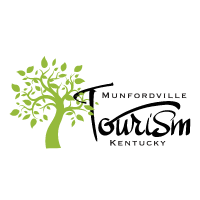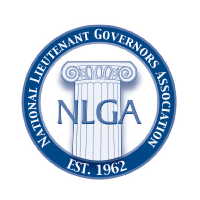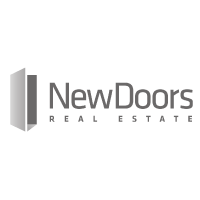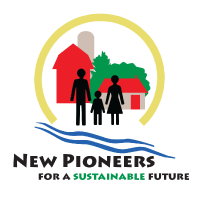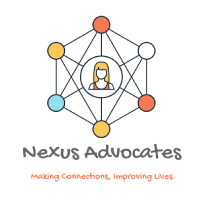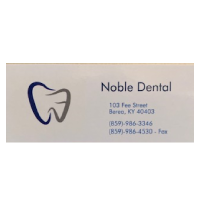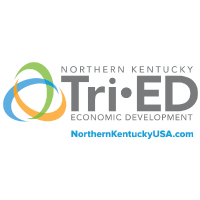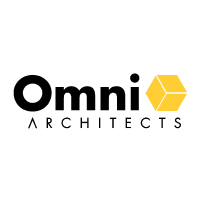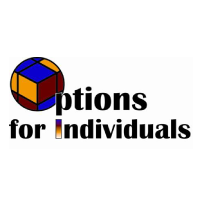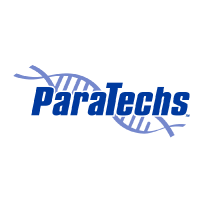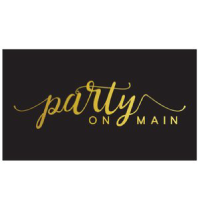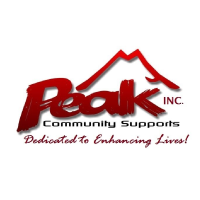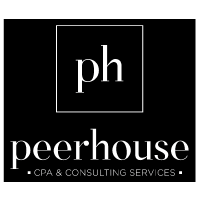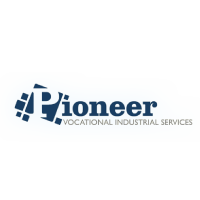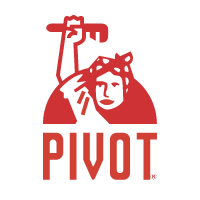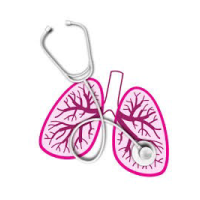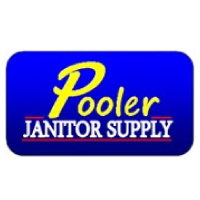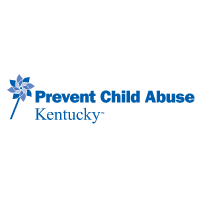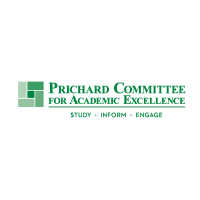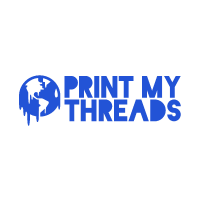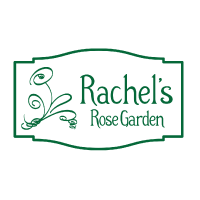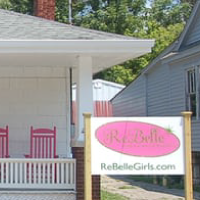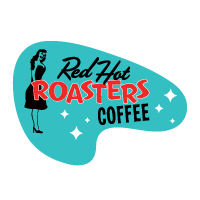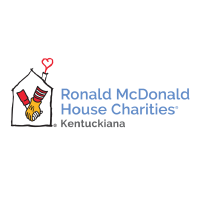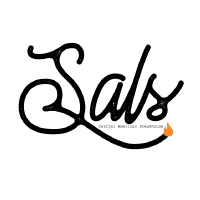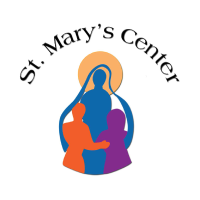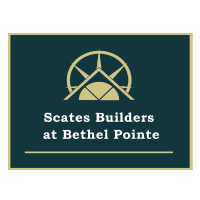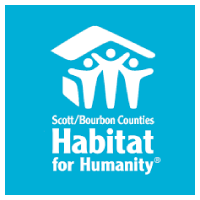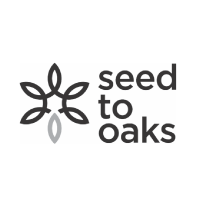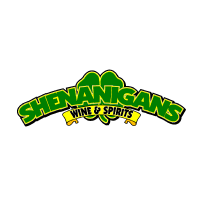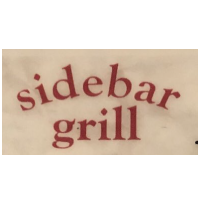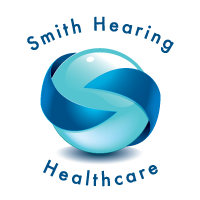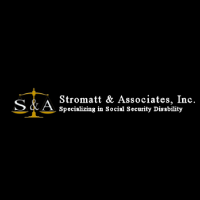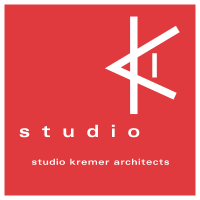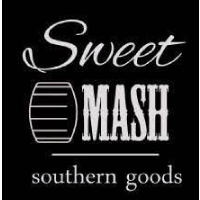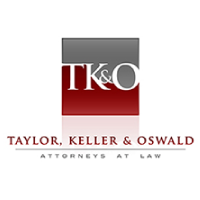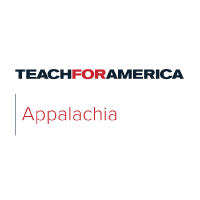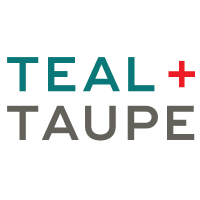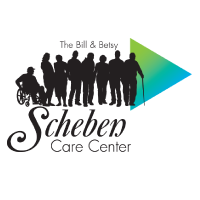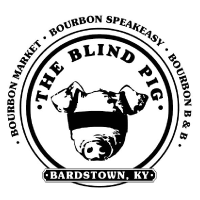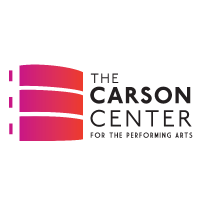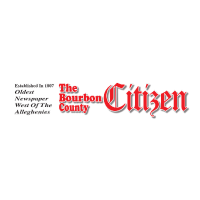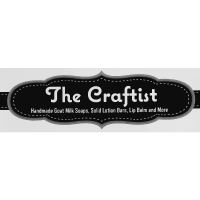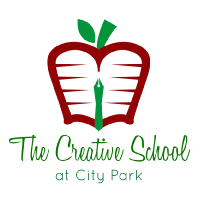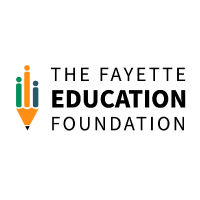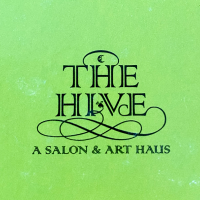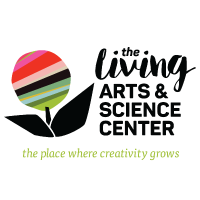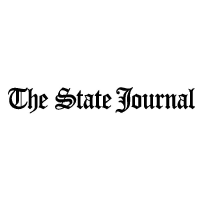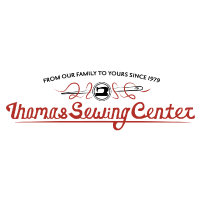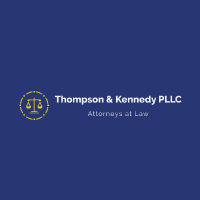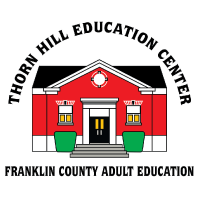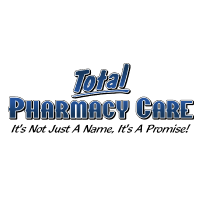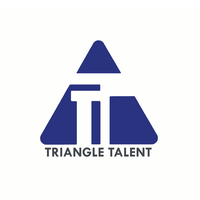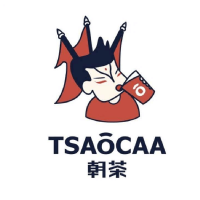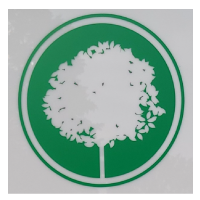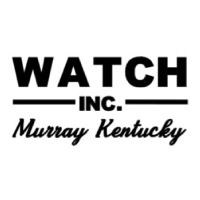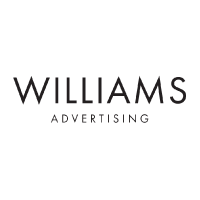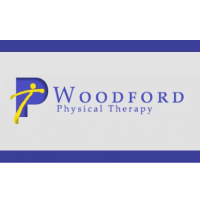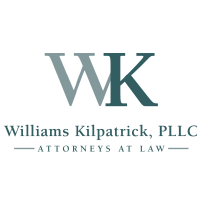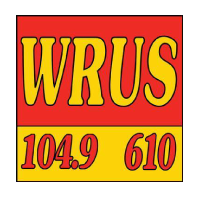 GOLD WORKPLACES — 90% VACCINATED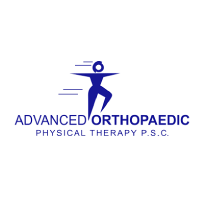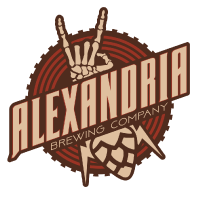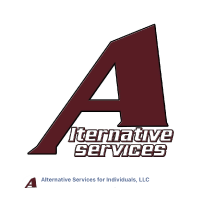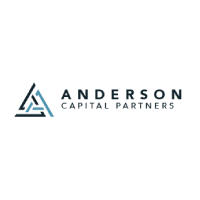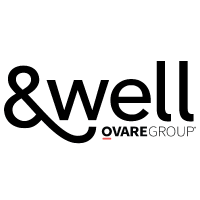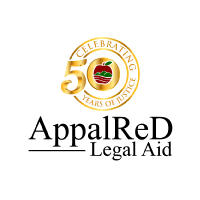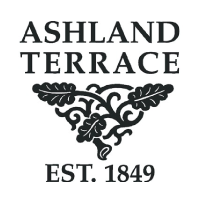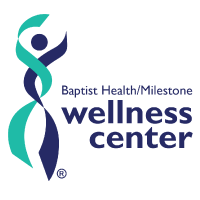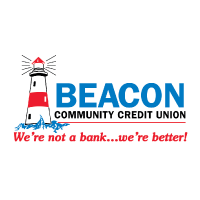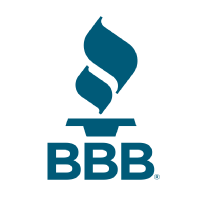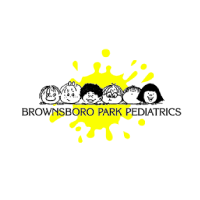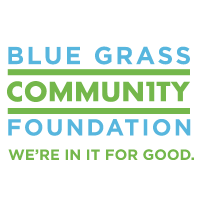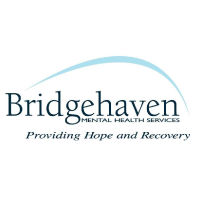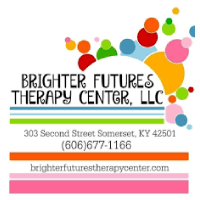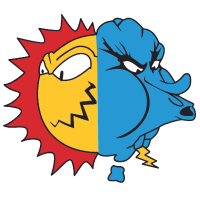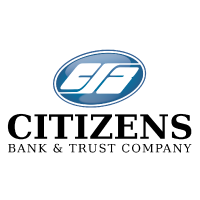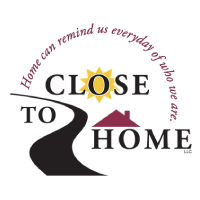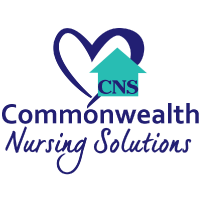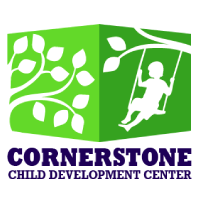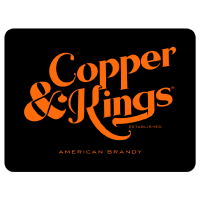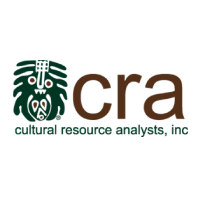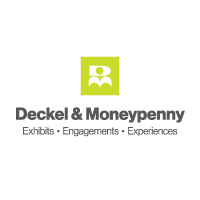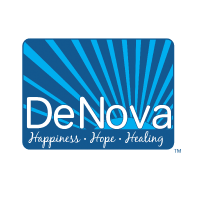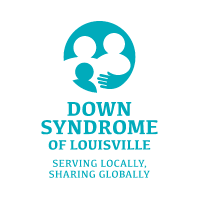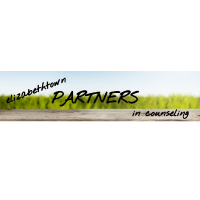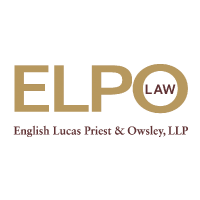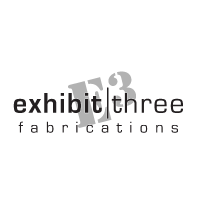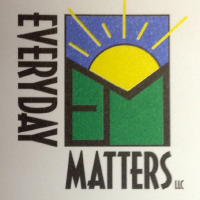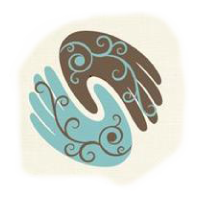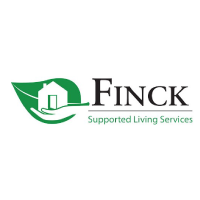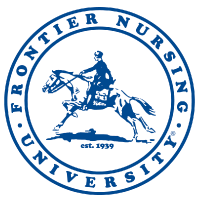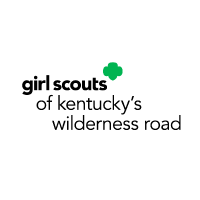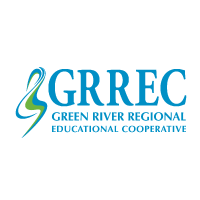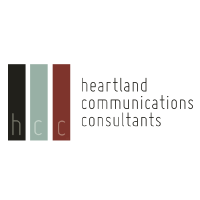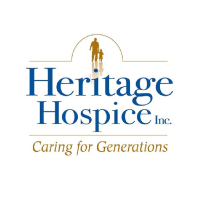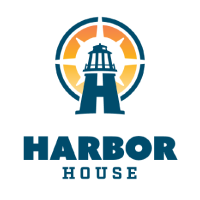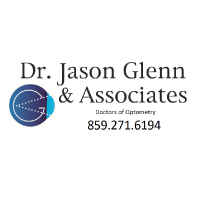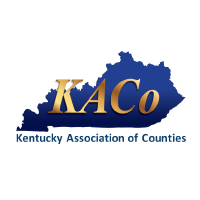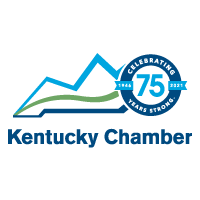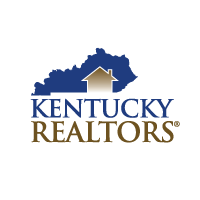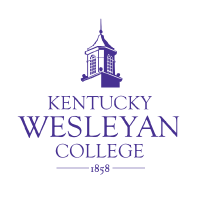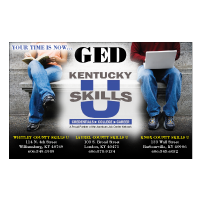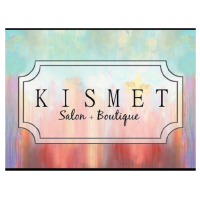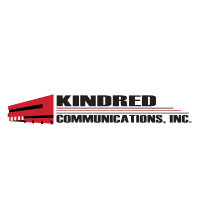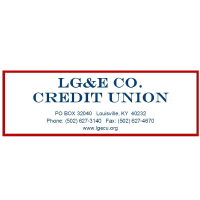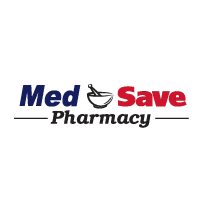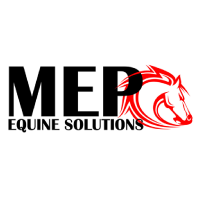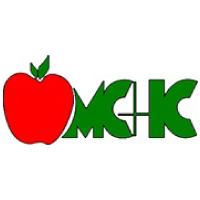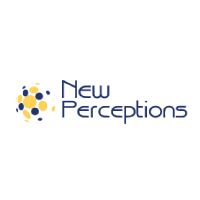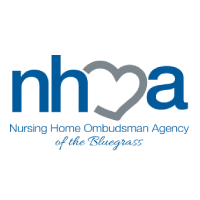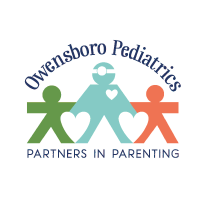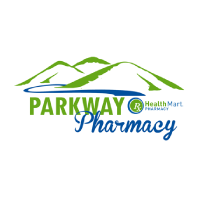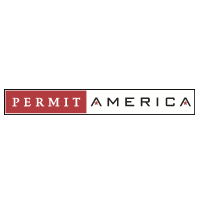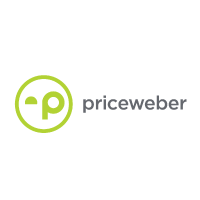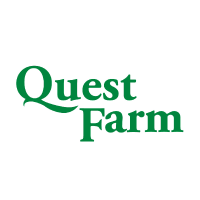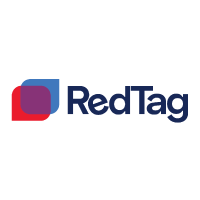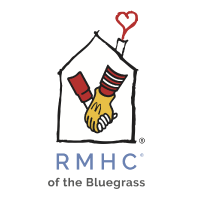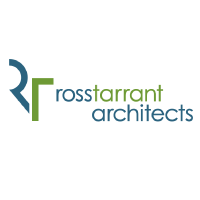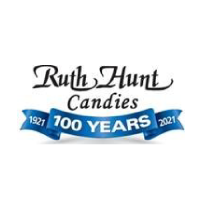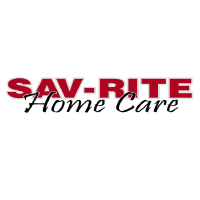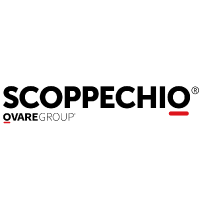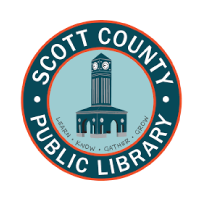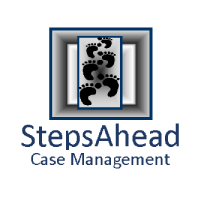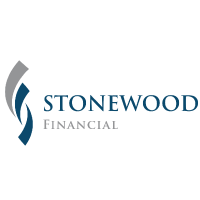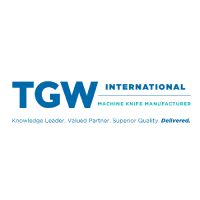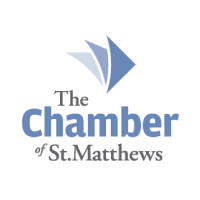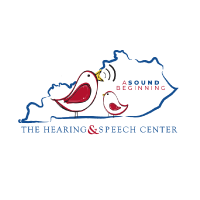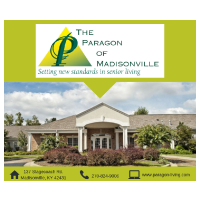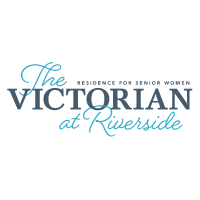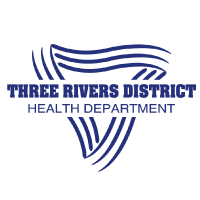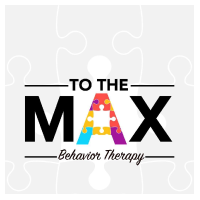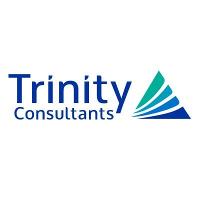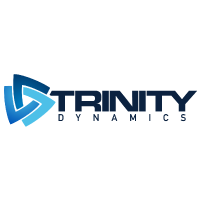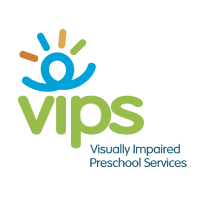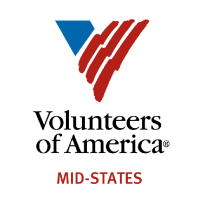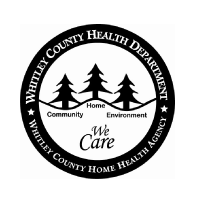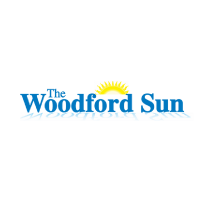 SILVER WORKPLACES — 80% VACCINATED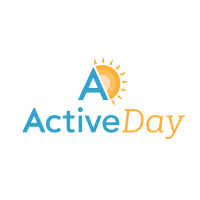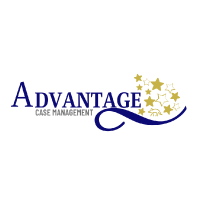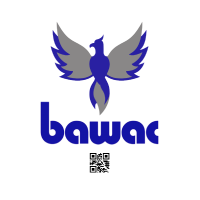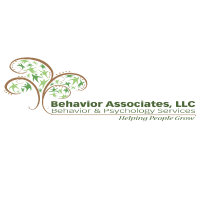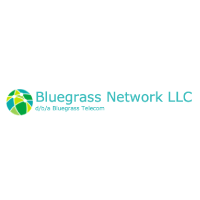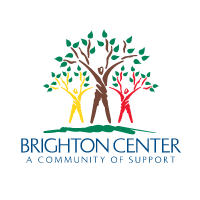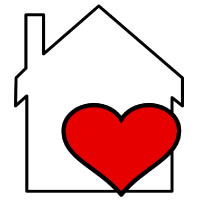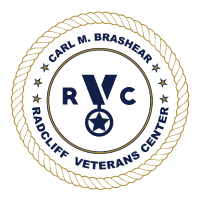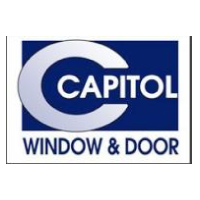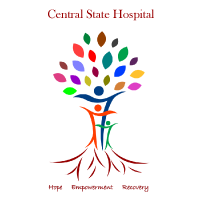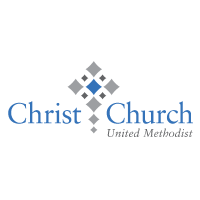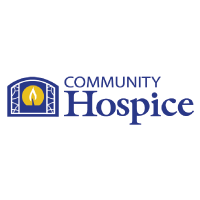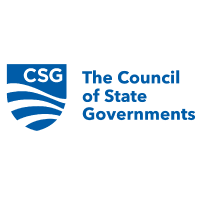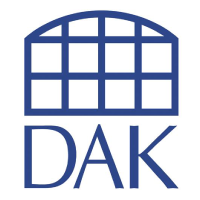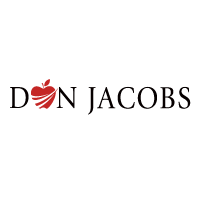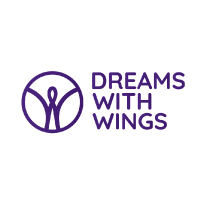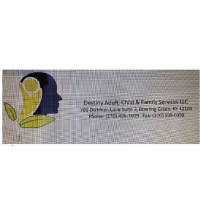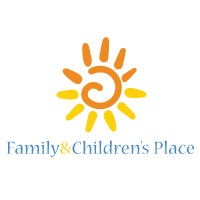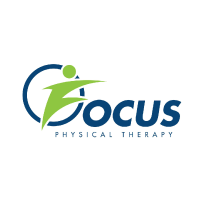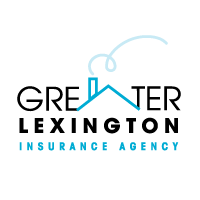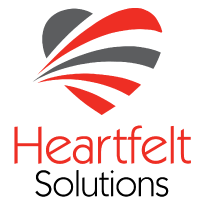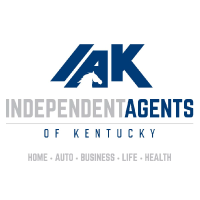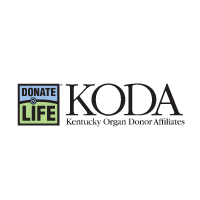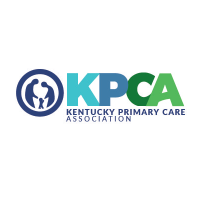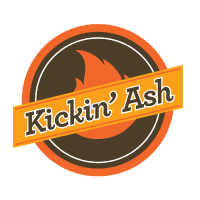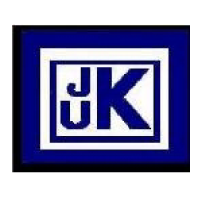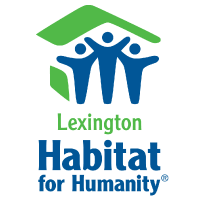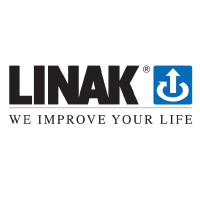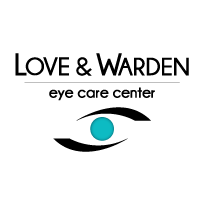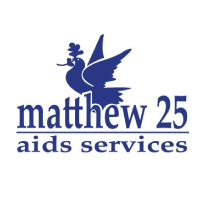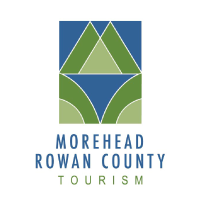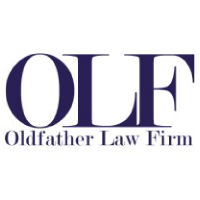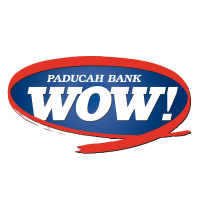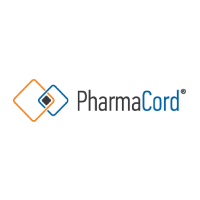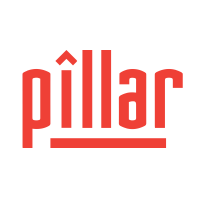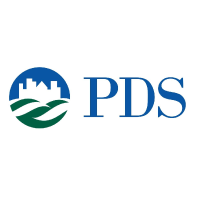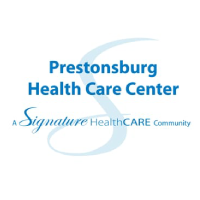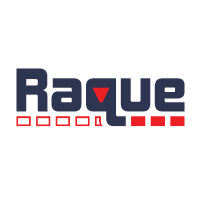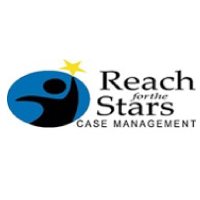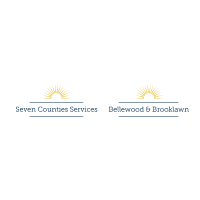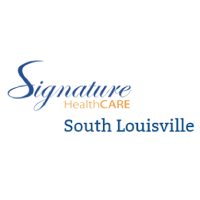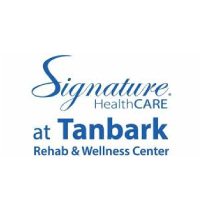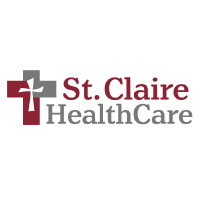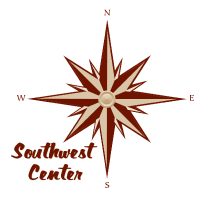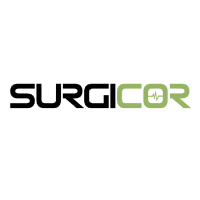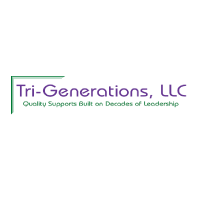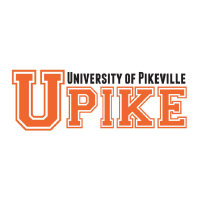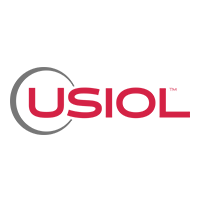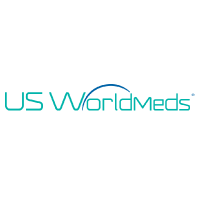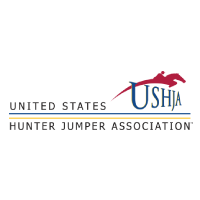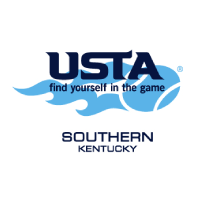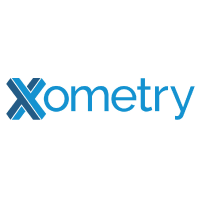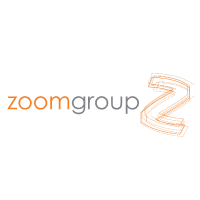 BRONZE WORKPLACES — 70% VACCINATED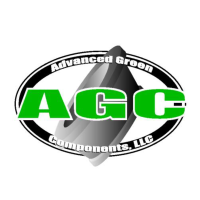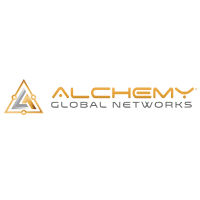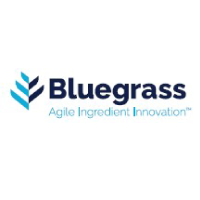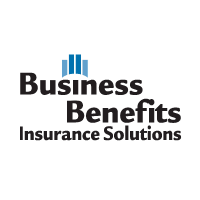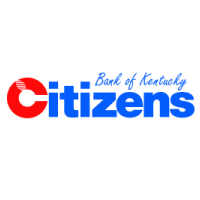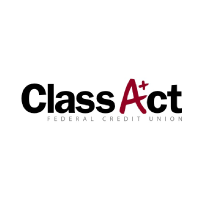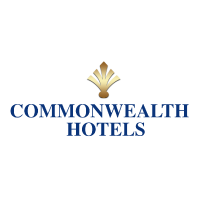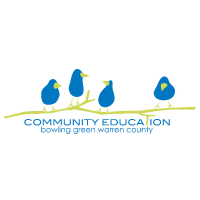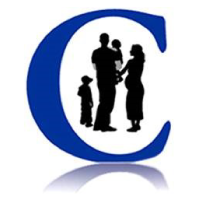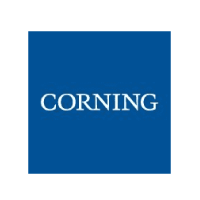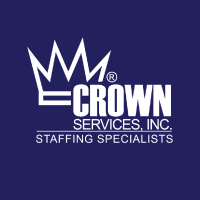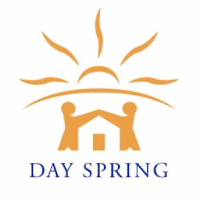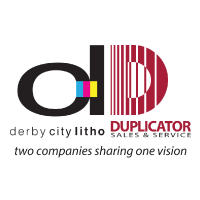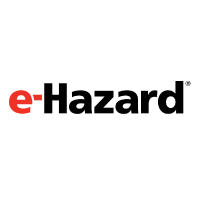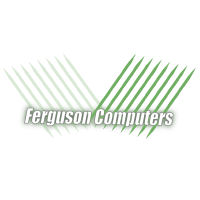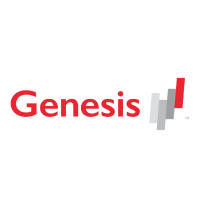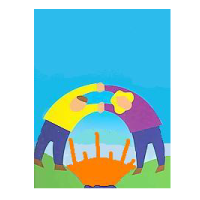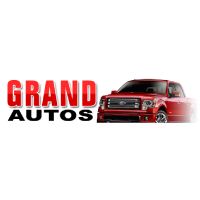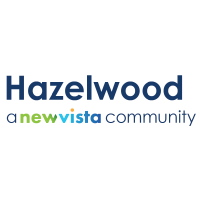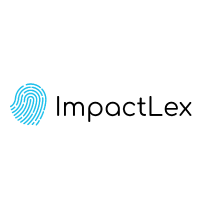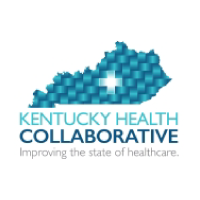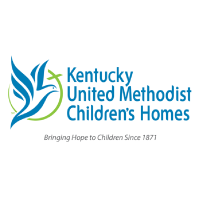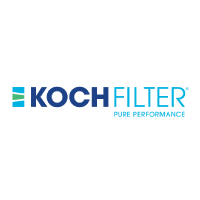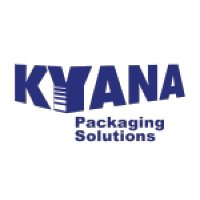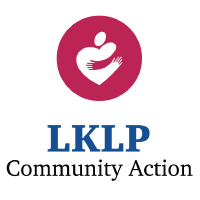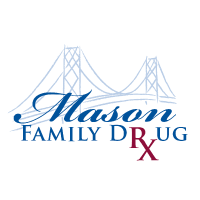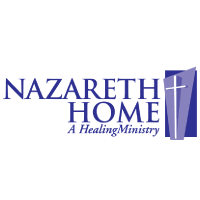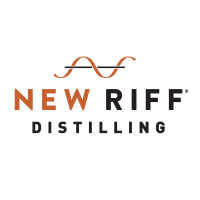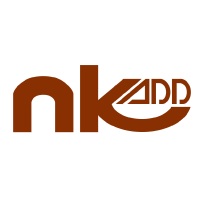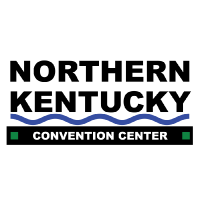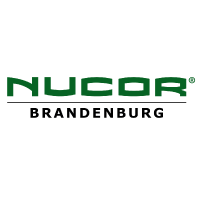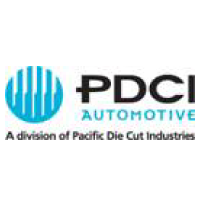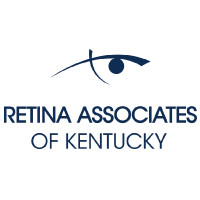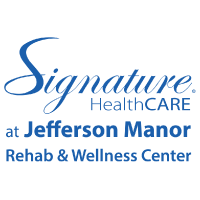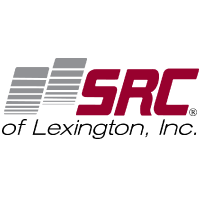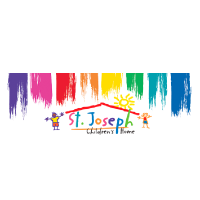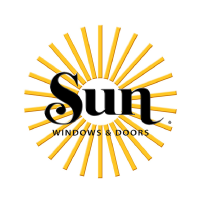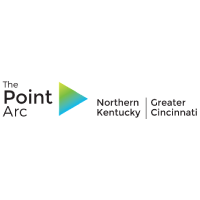 ---

​
IF YOUR COMPANY HAS NOT ACHIEVED 70% VACCINATION YET, HERE'S WHAT YOU CAN DO:
Encourage education on the safety of the COVID-19 vaccine from the Center for Disease Control

Help employees find a vaccination location and other information from Kentucky's Cabinet for Health and Family Services

Educate yourself on the Delta Variant and how businesses should respond from the Harvard Business Review

Provide incentives for your employees to get vaccinated. Once your company achieves Gold level, all of your employees will get access to the COVID Stops Here Sweepstakes!

Share the webinar Debunking the Myths about the COVID-19 Vaccine with Kentucky Medical Professionals: