Kentucky's Talent Pipeline
KENTUCKY'S TALENT PIPELINE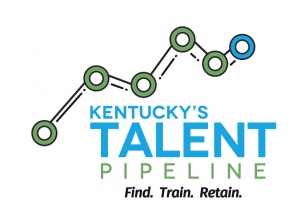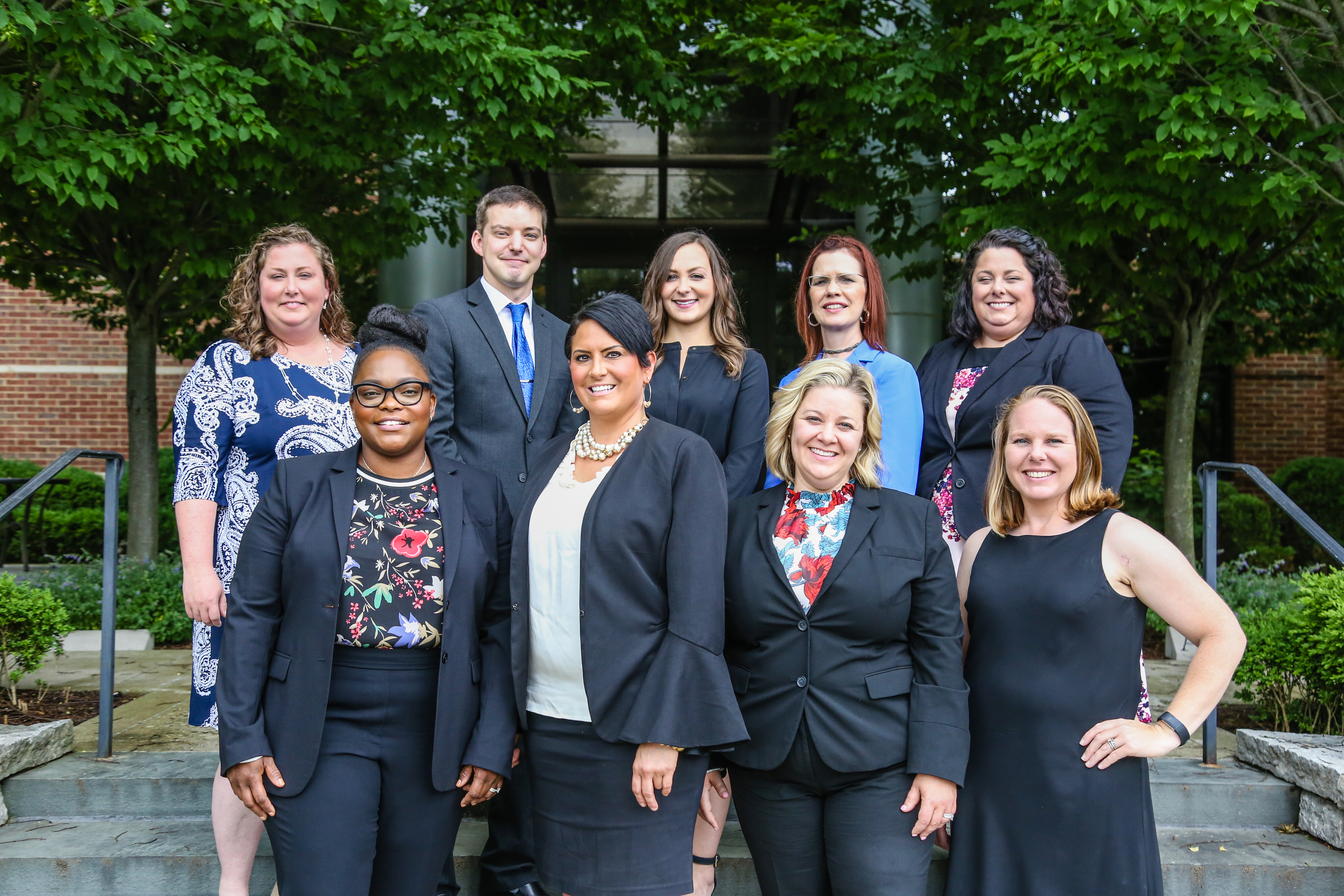 ​
In close partnership with the Kentucky Cabinet for Education and Workforce Development, Kentucky was selected as one of the three states in the nation to pilot a statewide implementation of the U.S. Chamber of Commerce Foundation's program, Talent Pipeline Management (TPM)®. TPM is an employer-led and demand driven approach for businesses to create and manage talent 'supply chains' by projecting talent needs and aligning those with education and workforce development systems. Through this partnership, the Kentucky Chamber Workforce Center was called upon to utilize the TPM tool to engage employers in the TPM process to build a stronger workforce aligned to the needs of Kentucky's key economic sectors.
TPM: A STRATEGY, A MOVEMENT - FROM THE U.S. CHAMBER OF COMMERCE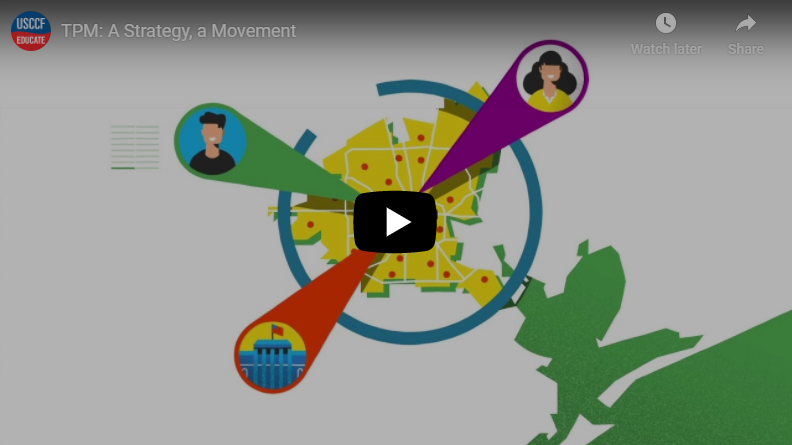 ​
---
KENTUCKY'S TALENT PIPELINE REGIONS:
NORTHWEST REGION
Kentuckiana Works, Lincoln Trail
NORTHEAST REGION
Northern Kentucky, TENCO, EKCEP
SOUTHEAST REGION
Cumberlands, Bluegrass, EKCEP
SOUTHWEST REGION
West Kentucky, Green River, South Central
TPM EQUINE
Statewide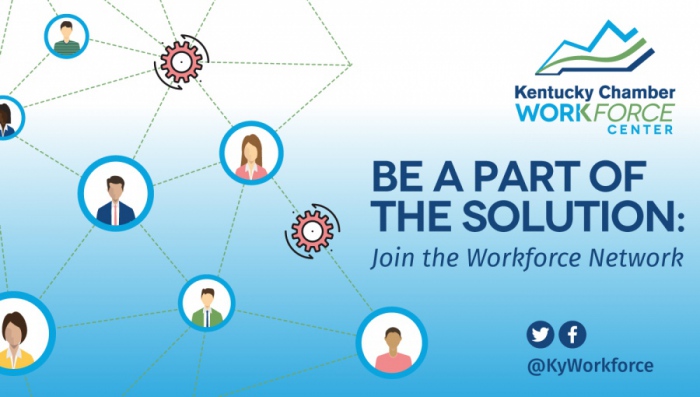 If you'd like to learn more and/or get involved, please contact Talent Pipeline System Leader, LaKisha Miller, at [email protected].​
Talent Pipeline Management Employers