COVID-19 Vaccination Resources for Businesses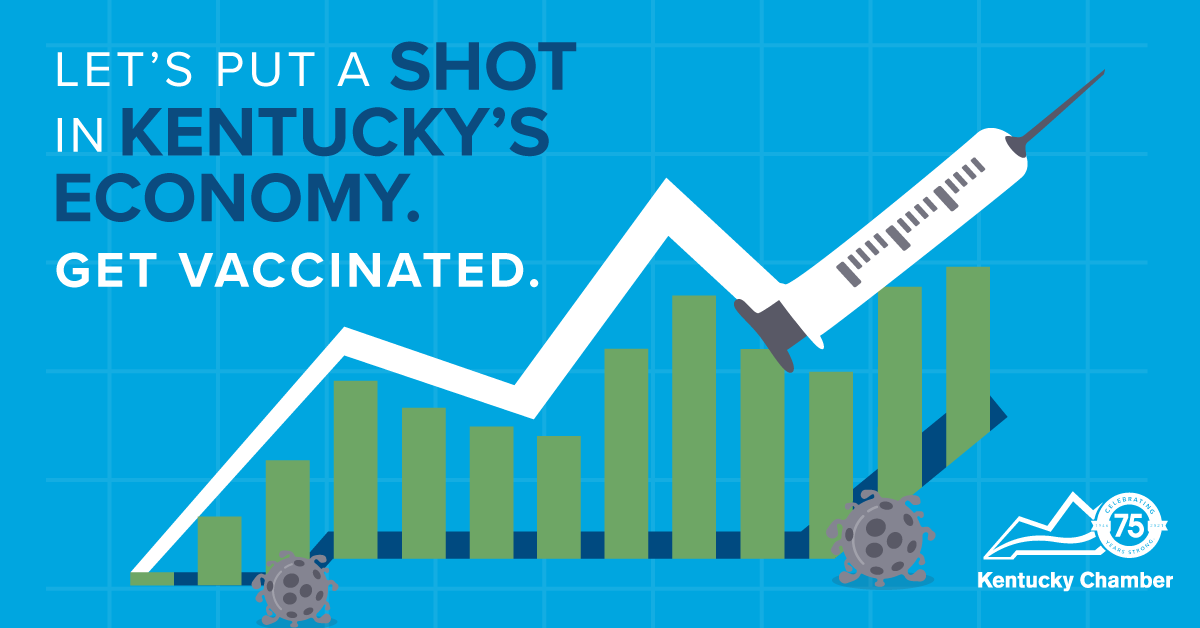 Follow the link below to find a vaccine provider and schedule a vaccine appointment if eligible. Kentucky's vaccination rollout is a regional approach so you may see some counties are in different phases than others.
---
Frequently Asked Questions about the COVID-19 Vaccine
The Kentucky Center for Health and Family Services created a frequently asked questions document about the COVID-19 vaccine phases, vaccine safety, and more.
---
WATCH: COVID-19 and Liability Considerations for Business Webinar
Get your questions answered on Senate Bill 5, vaccinations, and Healthy at Work and CDC requirements by expert panelists Jay Ingle of Jackson Kelly PLLC, Cindy Effinger of McBrayer PLLC, and Doug McSwain of Wyatt, Tarrant & Combs, LLP.
Contact Your Local Health Department for Questions
Follow the link below for the most up-to-date information on the COVID-19 pandemic and Kentucky's vaccination process.
Current Information and Guidance