Workforce Recovery Program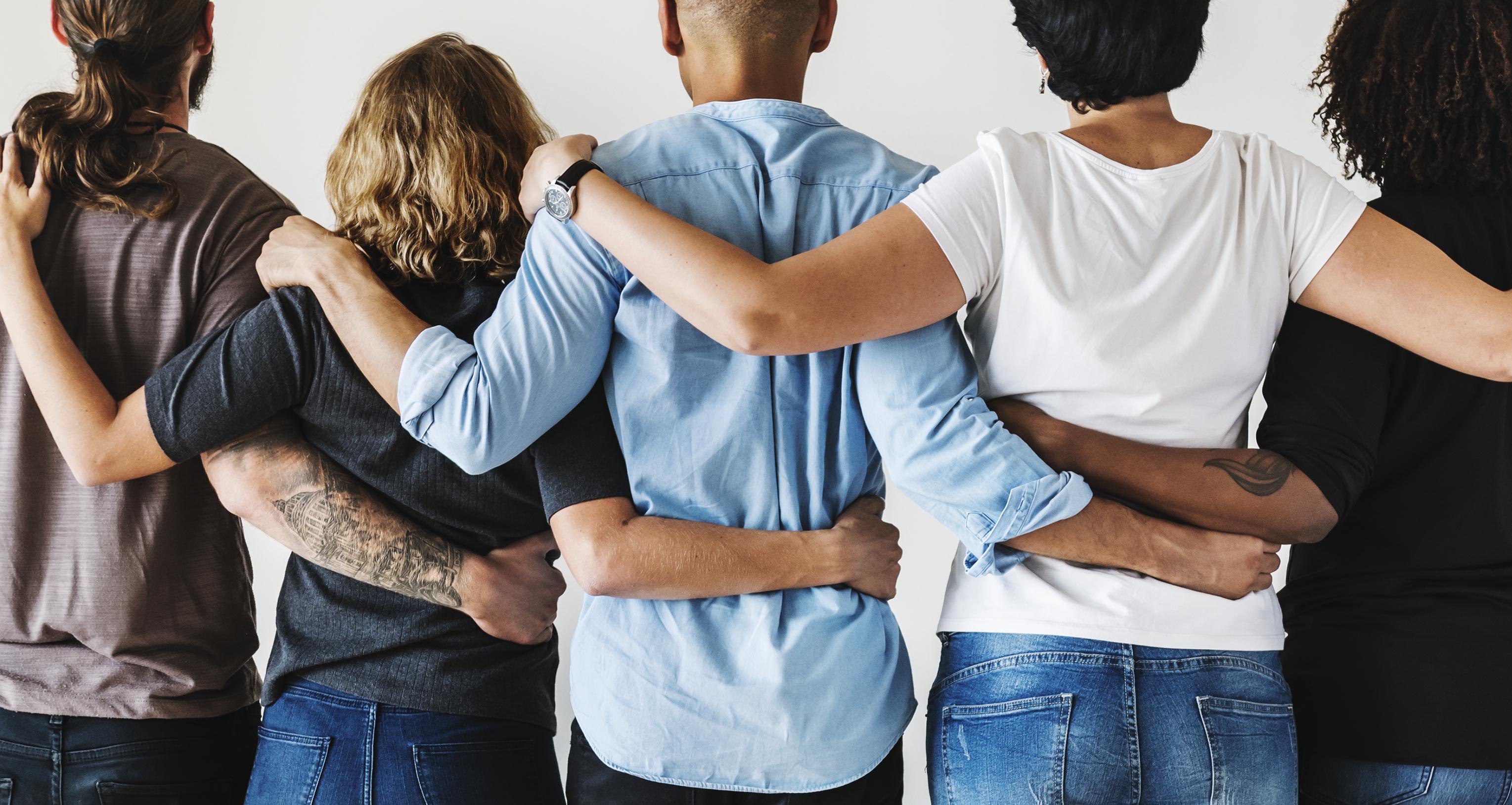 WORKFORCE RECOVERY PROGRAM
Kentucky's business community has become acutely aware in recent years that the state's addiction epidemic is more than a public health issue, it is also a serious workforce issue. Employers are feeling the impact firsthand as they struggle to recruit and retain employees. The Kentucky Chamber Workforce Center and Kentucky Comeback initiative are working together within the Workforce Recovery Program.
KENTUCKY TRANSFORMATIONAL EMPLOYMENT PROGRAM (KTEP)

The Kentucky Transformational Employment Program (KTEP) provides a pathway for businesses and employers to help more Kentuckians reach long-term recovery while supporting fair chance employment. Learn more and sign up at the link below!
TRAINING SERIES
BE A CHANGE AGENT: SHIFTING CULTURE MINDSETS

During this session, you will learn to understand better how substance use disorder (SUD) could be impacting your workforce. You will compare our current policies and practices to today's emerging opportunities in the areas of workplace hiring, treatment, recovery, and prevention. Learn how maintaining a drug-free workplace while supporting a recovery-friendly culture is not just possible; it can net positive results to the bottom line for your organization.

R U OK?

This session explores mental health for employers. The training will assist in how to name, normalize, and navigate mental health in the workplace.

TO DISCLOSE OR NOT TO DISCLOSE

This session will give a baseline knowledge of tools your company can use during difficult conversations and actions you can take to reduce the stigma surrounding substance use disorder and mental health.
---
EMPLOYER RESOURCE GUIDE
Our team has created the Employer Resource Guide is intended to educate business leaders about substance use disorder and mental health. The tools in this reference guide can help employers create a recovery-friendly culture and reduce stigma in the workplace.
View the Employer Resource Guide here!
---
These resources are a public service and are of no cost to employers or citizens of Kentucky.