Workforce Recovery Program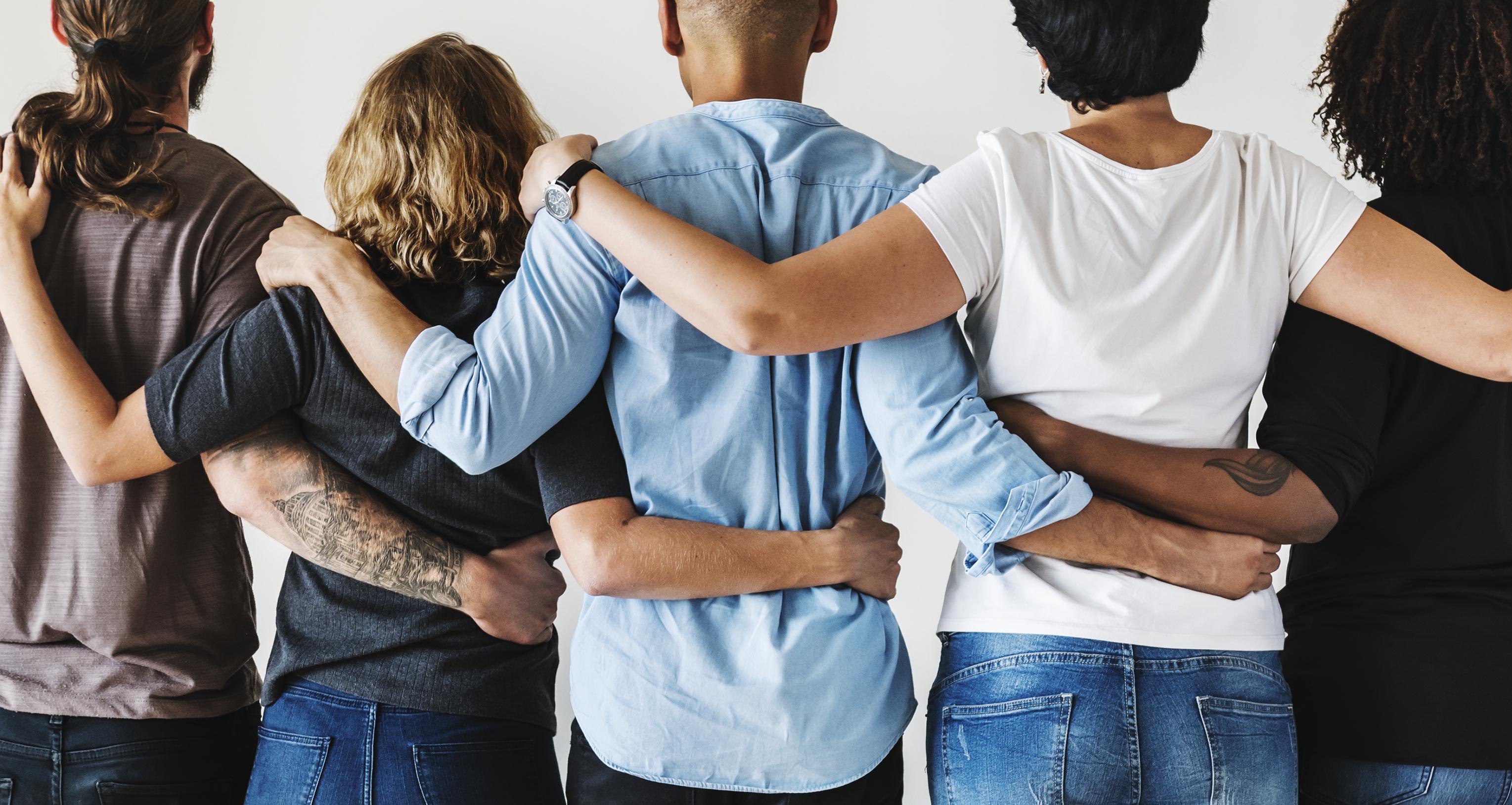 WORKFORCE RECOVERY PROGRAM
Kentucky's business community has become acutely aware in recent years that the state's addiction epidemic is more than a public health issue, it is also a serious workforce issue. Employers are feeling the impact firsthand as they struggle to recruit and retain employees. The Kentucky Chamber Workforce Center and Kentucky Comeback initiative are working together within the Workforce Recovery Program.
KENTUCKY TRANSFORMATIONAL EMPLOYMENT PROGRAM (KTEP)

The Kentucky Transformational Employment Program (KTEP) provides a pathway for businesses and employers to help more Kentuckians reach long-term recovery while supporting fair chance employment. Learn more and sign up at the link below!
FAIR CHANCE ACADEMY
The Fair Chance Academy bridges the gap between businesses' need for employees and those in active recovery or returning citizens to find meaningful employment. After attending The Fair Chance Academy, Kentucky businesses are equipped with the knowledge, tools, and resources to help them successfully hire, train, and retain exceptional talent and be on the road to becoming transformational employers. Applications for Cohort 3 close May 8, 2023.
---
These resources are a public service and are of no cost to employers or citizens of Kentucky.