The Center for Diversity, Equity, & Inclusion


In response to our increasing awareness of ongoing inequity in our Black, Brown, and other historically underserved communities, the Kentucky Chamber Foundation has launched the Center for Diversity, Equity, and Inclusion. The Center for DE&I, in partnership with Kentucky business, civic, and education leaders, will work on systemic transformation with an explicit focus on criminal justice, economic empowerment, education equity, and inclusive business practices to build a stronger and more united future where all Kentuckians can grow and thrive.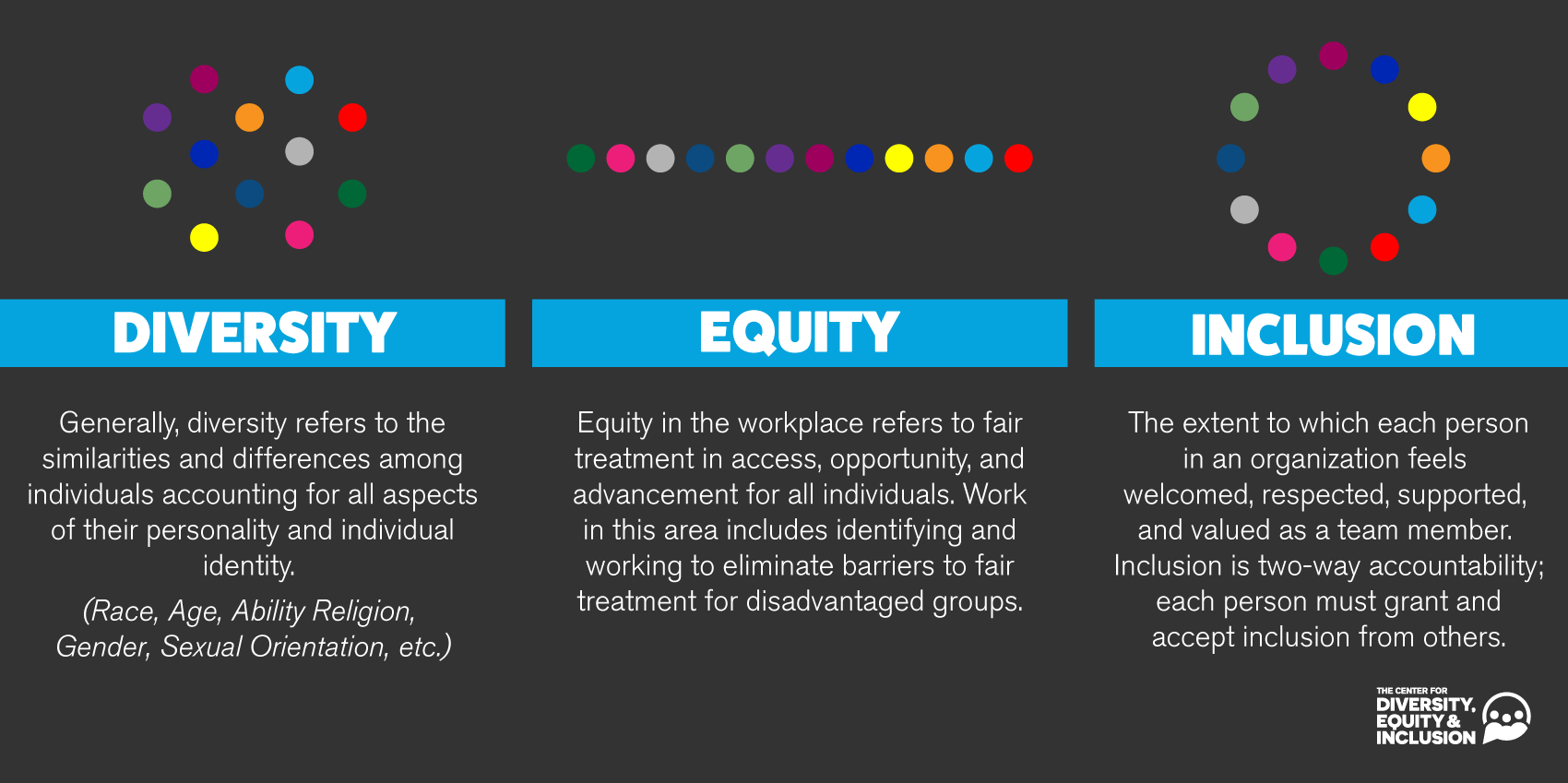 ---
Diversity, Equity, & Inclusion Task Force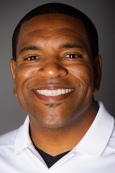 John Mays
Director Equity & Inclusion
Kentucky Fried Chicken Yum! Brands • TASK FORCE CHAIR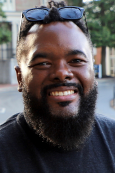 Chaka Cummings
Manager Equity in Education & K12 Policy
Prichard Committee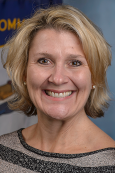 Jessica Cunningham
Executive Director
Kentucky Center for Statistics (KYSTATS)
Condrad Daniels
President
HJI Supply Chain Solutions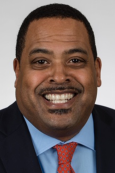 Raymond Daniels
Owner
Equity Solutions Group, LLC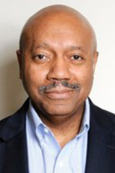 Ralph de Chabert
SVP, Chief Diversity & Global Community Relations Officer
Brown-Forman, Corp.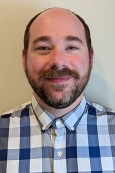 Rob Gilreath
Manager, Safety
Columbia Gas of Kentucky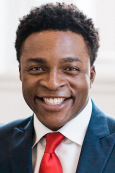 Dr. OJ Oleka
President
Association of Independent Kentucky Colleges and Universities (AIKCU)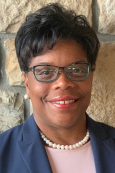 Dr. Felicia C. Smith
President
National Center for Families Learning (NCFL)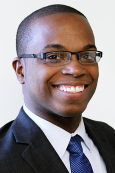 Terrance A. Sullivan, J.D.
Executive Director
Commonwealth of Kentucky, Kentucky Commission on Human Rights
Kim Sweazy
External Affairs/Corporate Communication Analyst
Toyota North America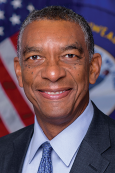 Dr. Aaron Thompson
President
Kentucky Council on Postsecondary Education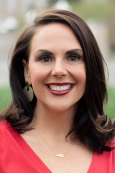 Ashli Watts
President & CEO
Kentucky Chamber of Commerce
464 Chenault Road
Frankfort, KY 40601
​